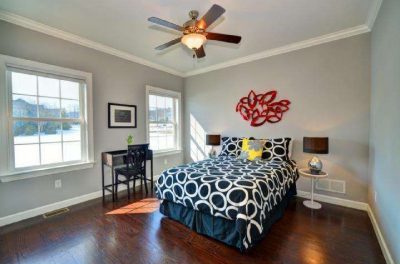 Do you live in an old home that needs some updates but you want to keep the current look and feel? Or maybe you are just looking for simple renovation services? Do you need to update your flooring, change out your moldings, and or update your doors. Whatever renovations you are looking for, European Builders is here for you. We have the experience and expertise in our field to provide you with the renovations you want done to your house.
Our Expertise in Renovation Services Includes:
Trim and Moldings
Backsplashes
Complete renovations to homes while keeping parts of the original look and feel.
Kitchen Cabinet Replacements
Updating flooring with hardwood flooring, ceramic tile flooring or carpet.
Replacing Light Fixtures
Shower Replacement or Tub Replacement
Update of the Exterior of your Home
Throughout Berks, Wyomissing, Allentown, Lancaster, Chester, and Montgomery Counties we have completed many renovations for individuals and strive to provide the best customer service and care while doing it. We also pride ourselves in keeping your home as clean as possible while your renovations are going on and minimizing any disruption in your daily living.
When working with European Builders, you can rest assured you are working with a company that's an award-winning custom builder and knows how to handle any renovation requests or issues in your home. If you live in and around the Reading, Allentown and Lancaster area, contact us today to schedule your free consultation. We will provide you with a FREE no obligation, quote after we meet.