The Vision of European Builders
is to provide you, the homeowner, with the highest quality home, built to your exact standards, at a competitive rate. Our customer service is conducted at a five star level as we value our partnership throughout the building process. We are dedicated to our customer vision with true artistry in every design and a hands on approach from our private team of specialists. We will utilize our expertise to build a home for you of unsurpassed quality and breathtaking beauty.
If you dream it, we can achieve it.
Testimonials
Can't Thank You Enough! You truly made the construction process, which should have been intimidating, very pleasurable and less stressful. Thank you for making our house even better than we envisioned!
Layla & Mohamed Alyeldin
Words cannot express how grateful we are for taking this journey with you. Over the past few months we've watched you create a home that a year ago we only dreamed about. The quality of your workmanship is the best in the industry and you are such a joy to work with. European Builders exceeded my expectations and made building a custom home fun! Thank you for building our dream home that we can raise our family in!
Katie & Chris
They strive to build a home a home that is created by the homeowners dreams and desires. Our new home of distinction, gives a feeling of peace and comfort to all those who visit. May you continue to serve your future customers and friends in the manner in which you served us.
Bryan Geesy & Samantha Wesner
It has truly been a wonderful experience working with you to build the home of our dreams. Thank you for your insight,words of wisdom, and advice along the way. You helped to make the experience less stressful and very enjoyable. We love our home!
The Schiele Family
The results are most pleasing. Every request of mine was followed through. The quality and workmanship are exemplary. I gladly recommend European Builders to anyone wanting a quality house built.
Margaret Lau
Thank you for an absolutely wonderful home-building experience! When we began our talks with you in the Spring of 2006, our vision was to build a unique custom home with a home builder that focused their attention on both construction quality and customer satisfaction. Almost eighteen months later, we are proud to say that our vision was achieved with results even better than we could imagine.
Gary Gilbert & Kerry Dietrich
I really would highly recommend European Builders, if you do decide to build a home. I don't think you will find kinder or more honest people who really do care about the product they deliver. The quality is second to none.
Jason & Angela Lassandro
We just wanted to say congratulations on another beautiful parade home. The house is absolutely breathtaking from the moment you enter the door. We know just from working with you how wonderful and talented your company is.
Kim & Jamie Schlesinger
We wanted to let you know how much we are enjoying our beautiful home! We sincerely appreciate European Builders' skill and artistry.
Barnett & Rita Kurtz
I just wanted to take the opportunity to express my family's satisfaction with the new home you built for us. The quality of craftsmanship and the personal touch that you added to to the construction process made the somewhat intimidating responsibility of building a custom home and extremely pleasurable experience.
Joshua Beggs & Family
Thanks for everything. So happy we went with you!
Dave & Chrissy
If you dream it, European Builders can build it! Spiro built our dream house for us (2012), our very large shed (2015), finished our basement (2017) and now in 2020, he's enclosing our lower level patio area and making a 3 season room. All his work has been built with 2×6" well insulated walls, using custom design details along with a basement level that is solid and strong. Quality materials and custom design workmanship throughout with no corners cut. Spiro has great ideas on how to turn your ideas into an even better design; we couldn't be happier with the outcome of every project he's done for us. Dream big, dream small; European can build it all!
Toni Hall
We have worked with European Builders for close to 10 years now on a variety of projects including a basement remodel, extensive master bath project and conversion of a formal living room to a more functional pub room. Working directly with Spiro is always a joy as he is always friendly, professional and informative. They work as a team listening to the customers needs, but also offering appropriate suggestions to help the project exceed expectations. Their crew's are very friendly and efficient. They are most definitely experts in their field, and they always deliver top-notch work.
Thanks Spiro! I look forward to starting Phase 5 soon!
Tracy Druckenmiller
We would like to thank you for the wonderful job you did with our addition. Our family is enjoying the addition on a daily basis. We will call you next time we have work to be done in our home and we will be more than happy to recommend you to other customers.
Scott & Susan Egolf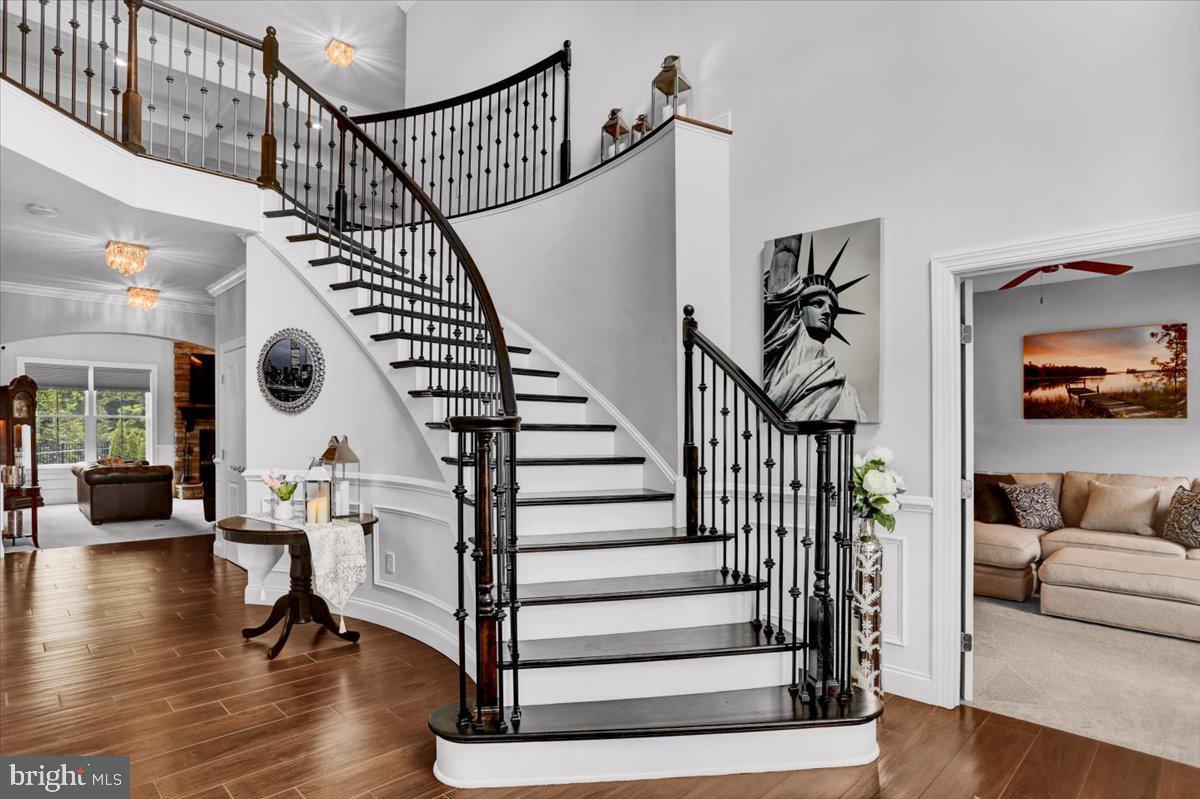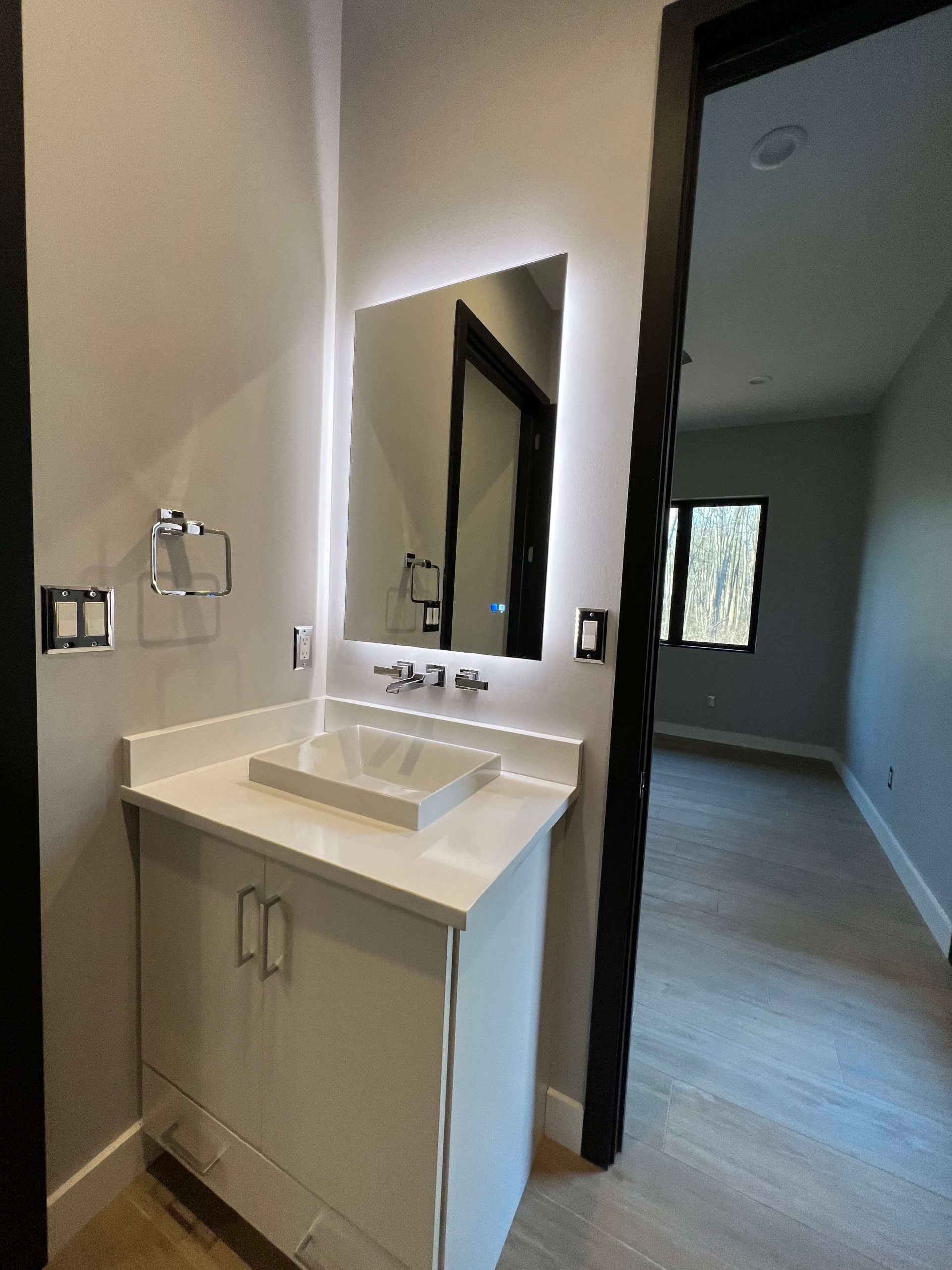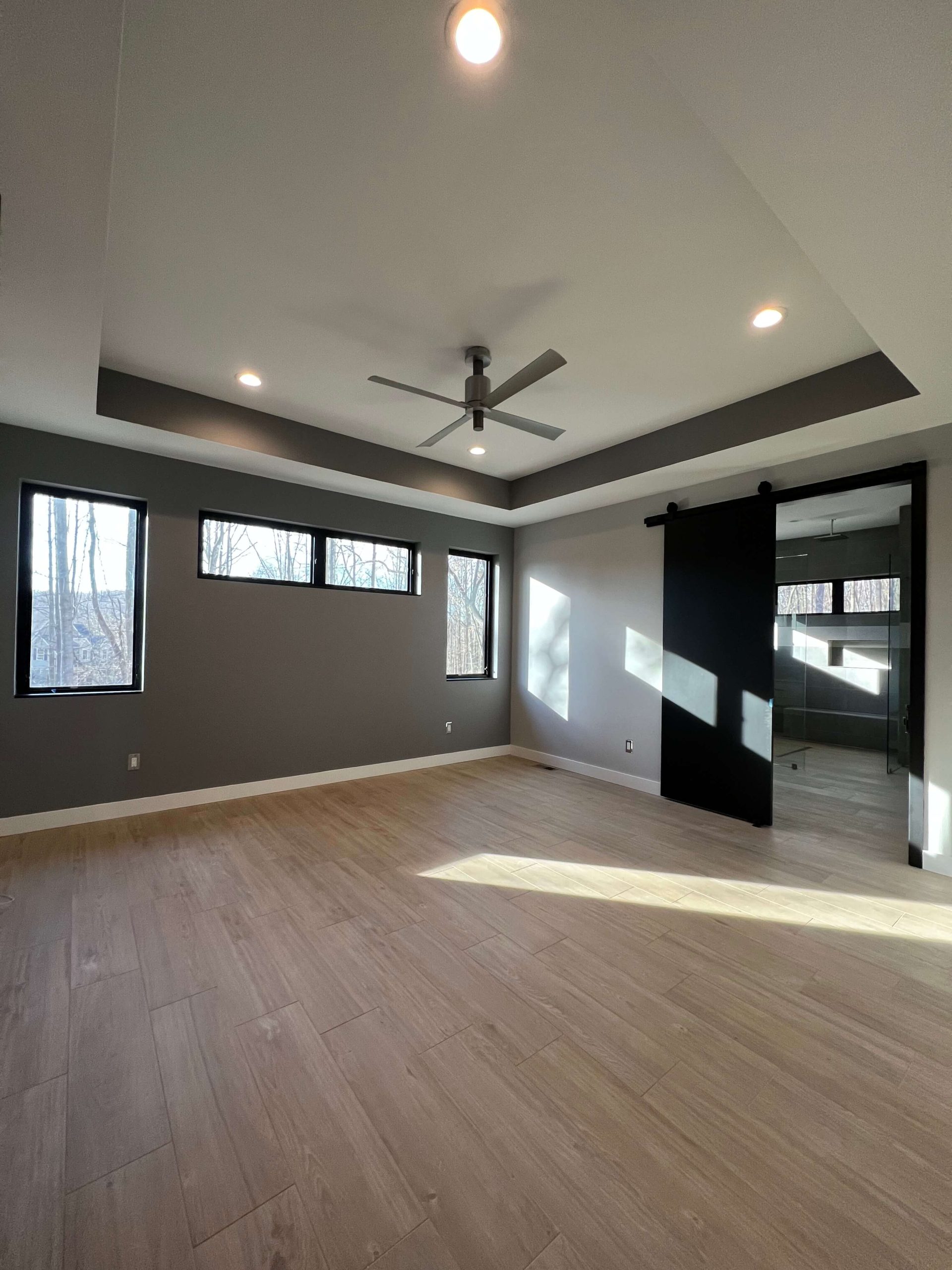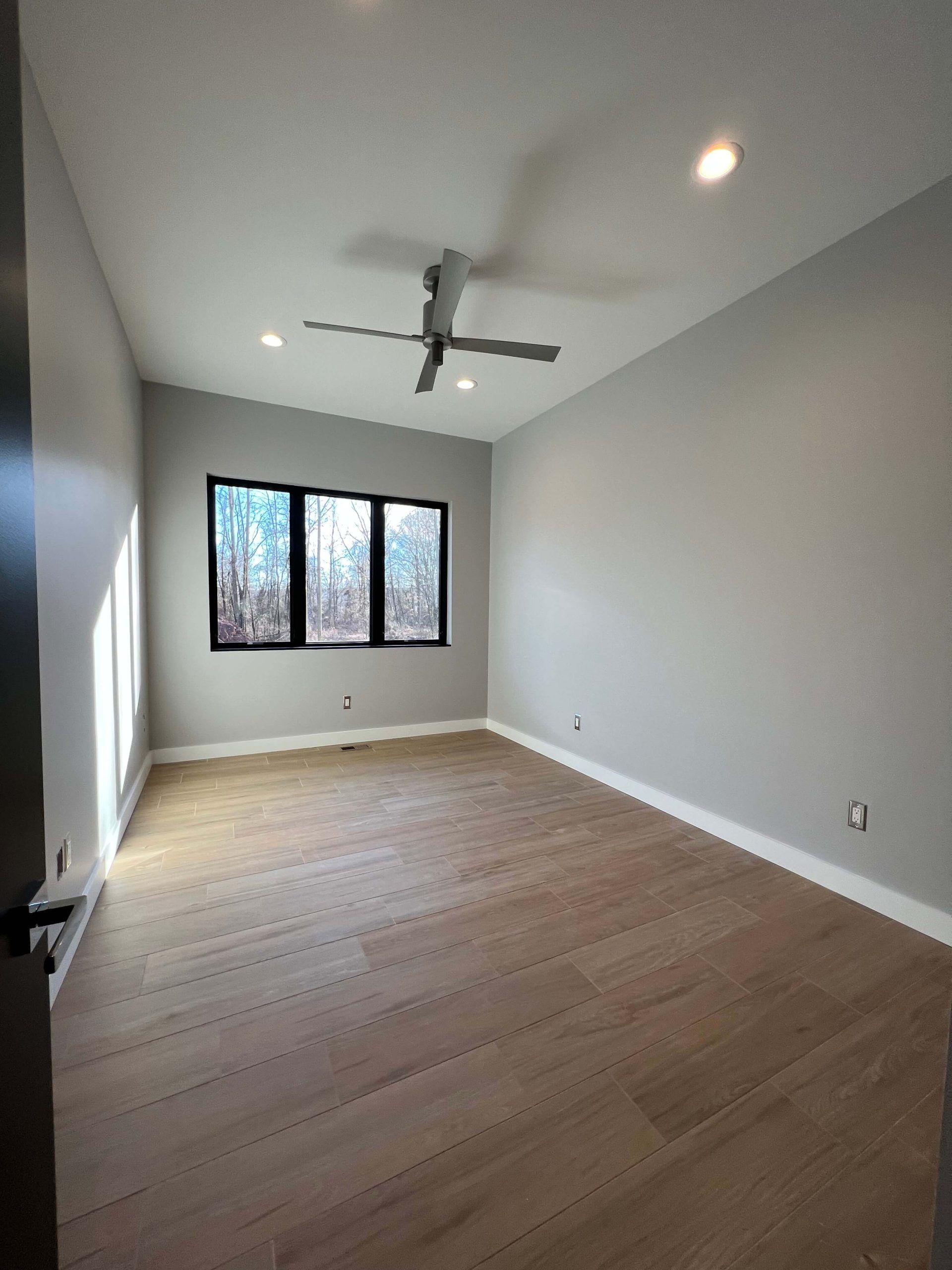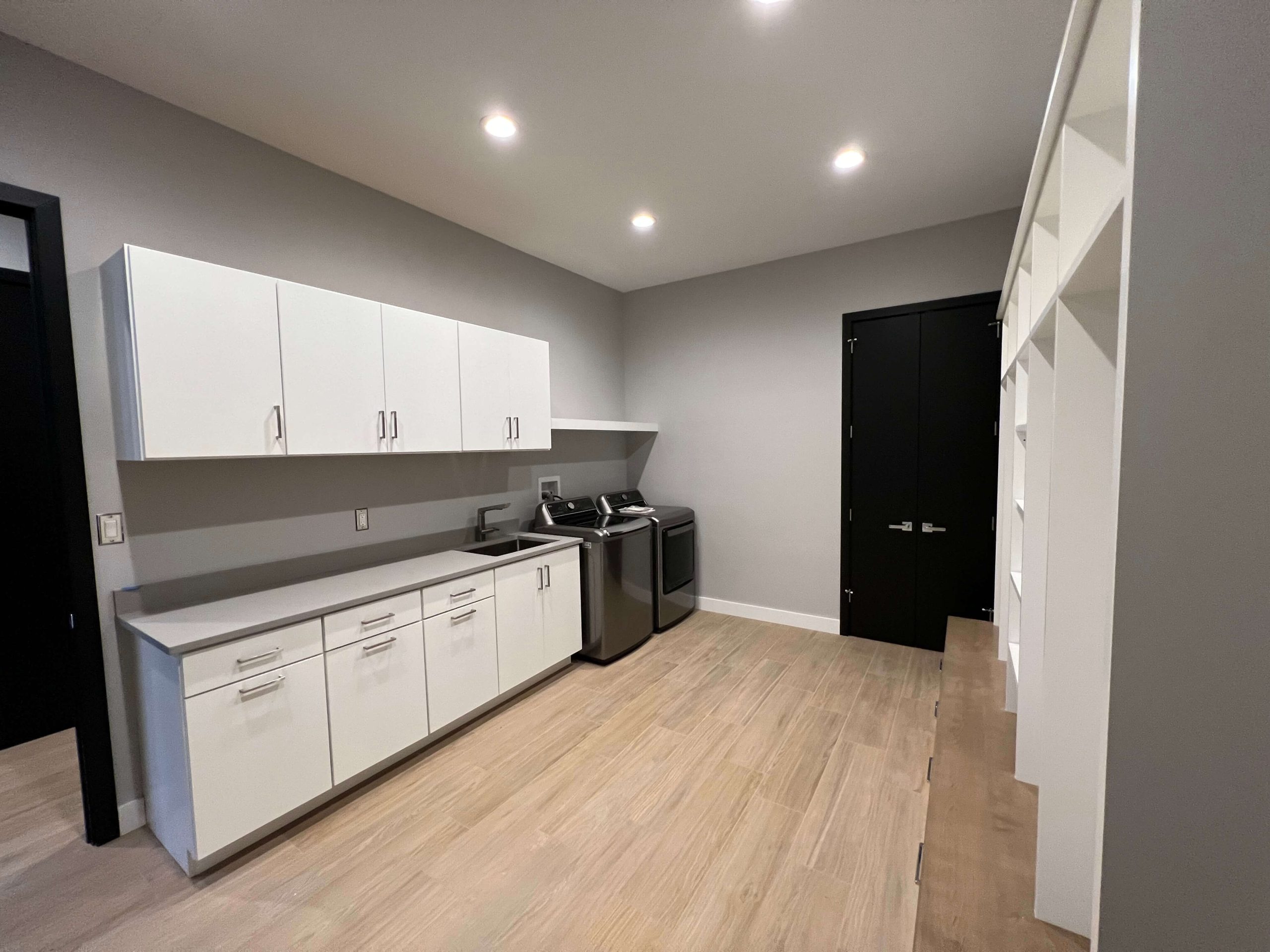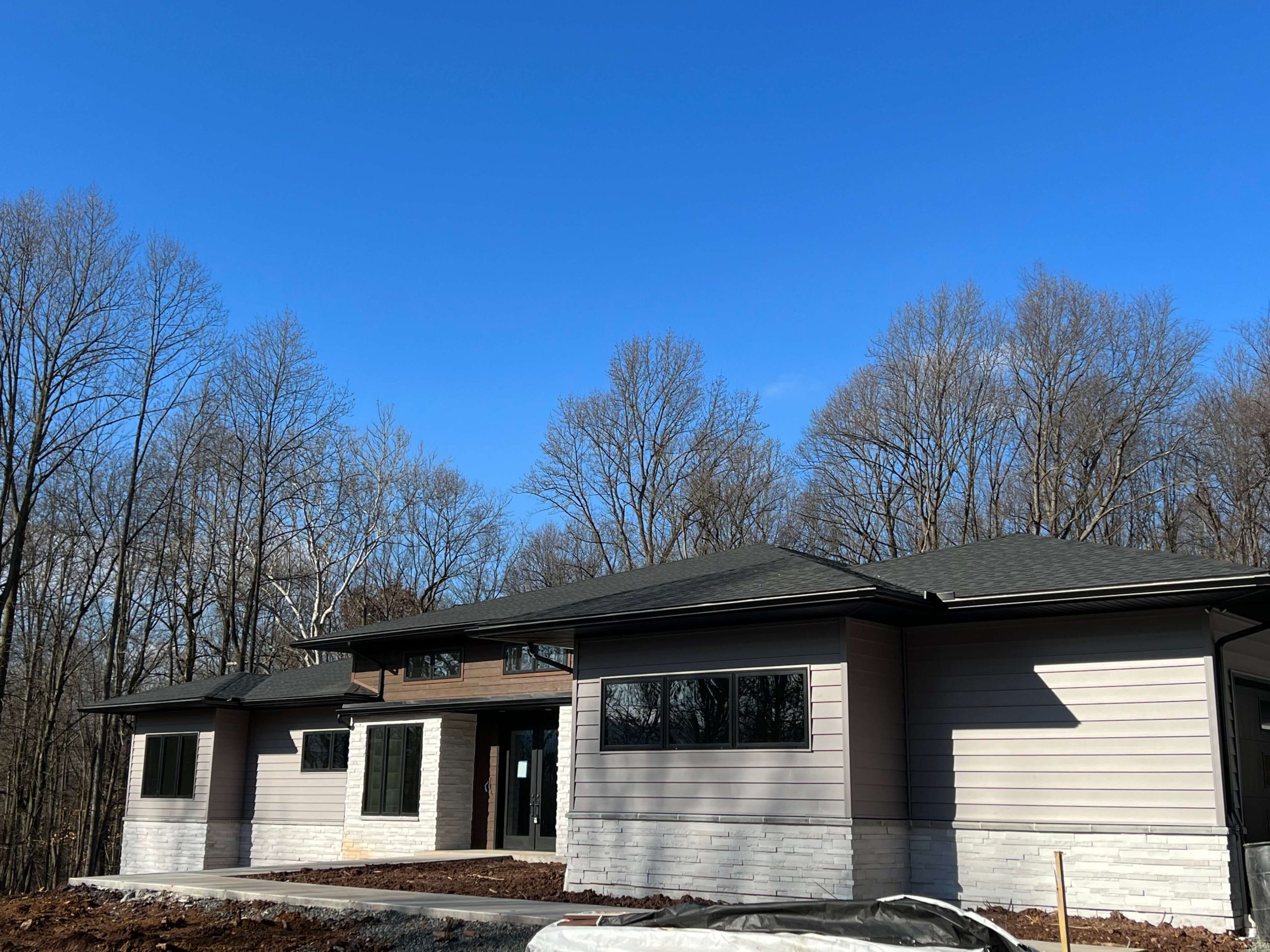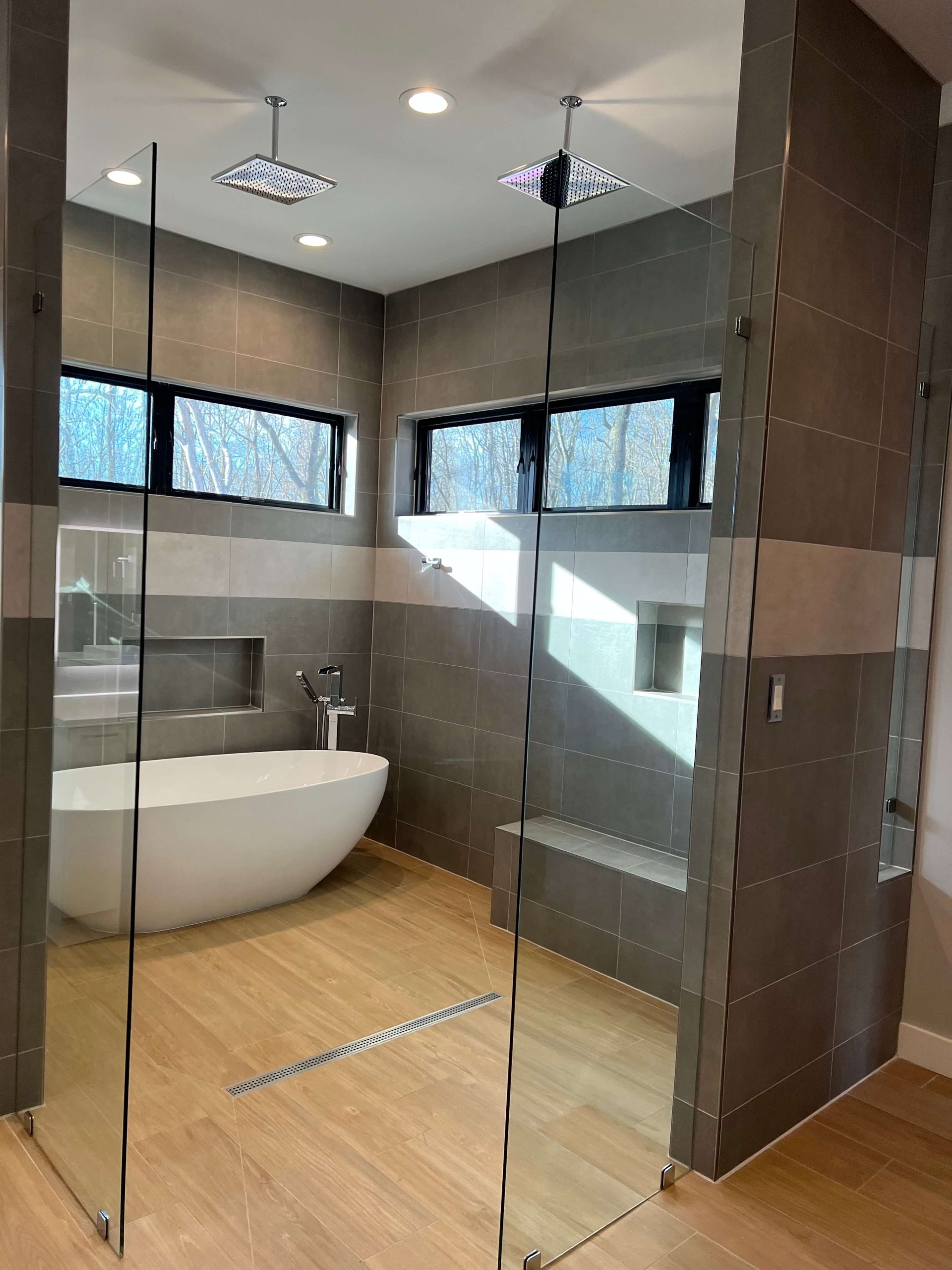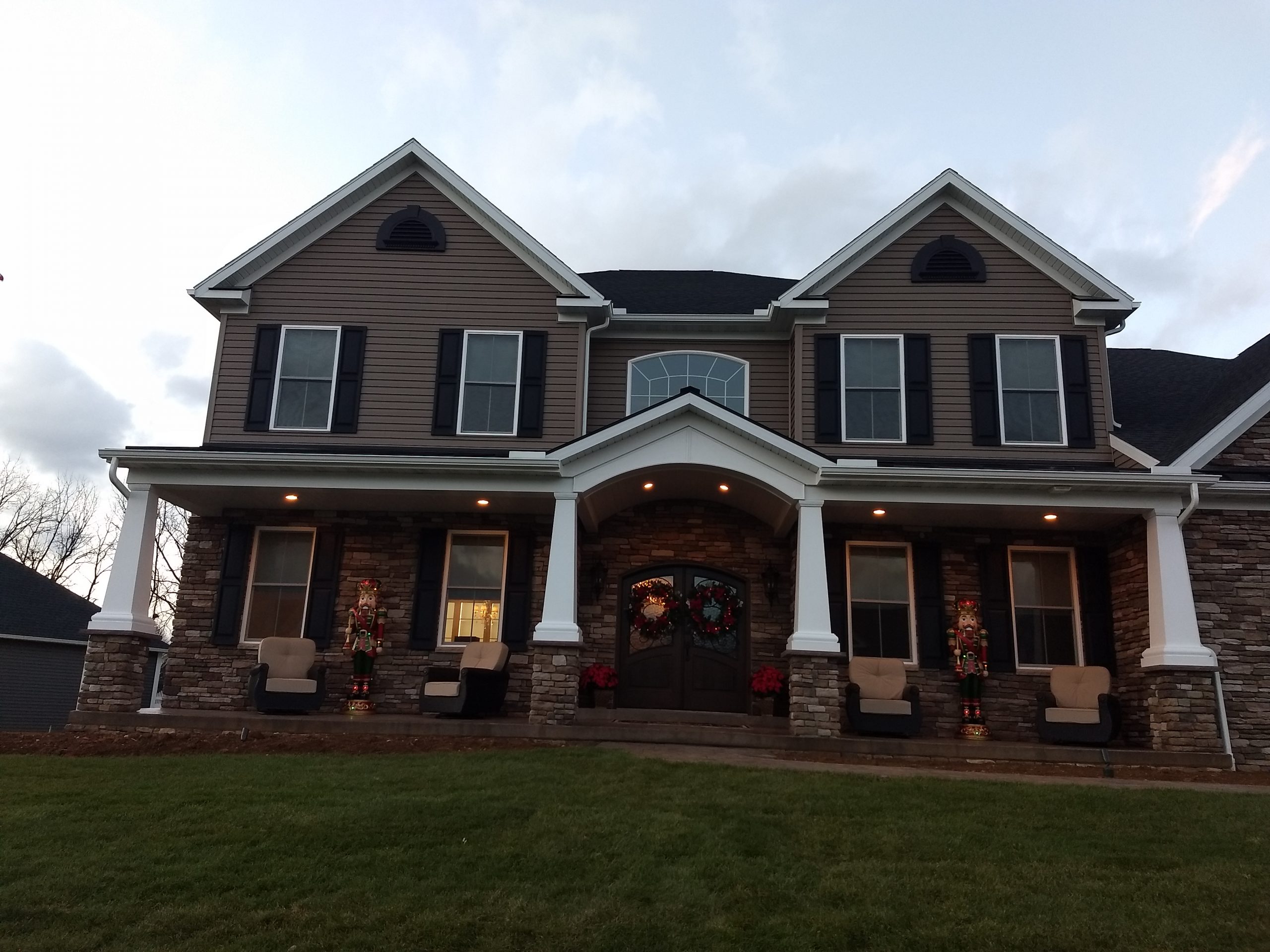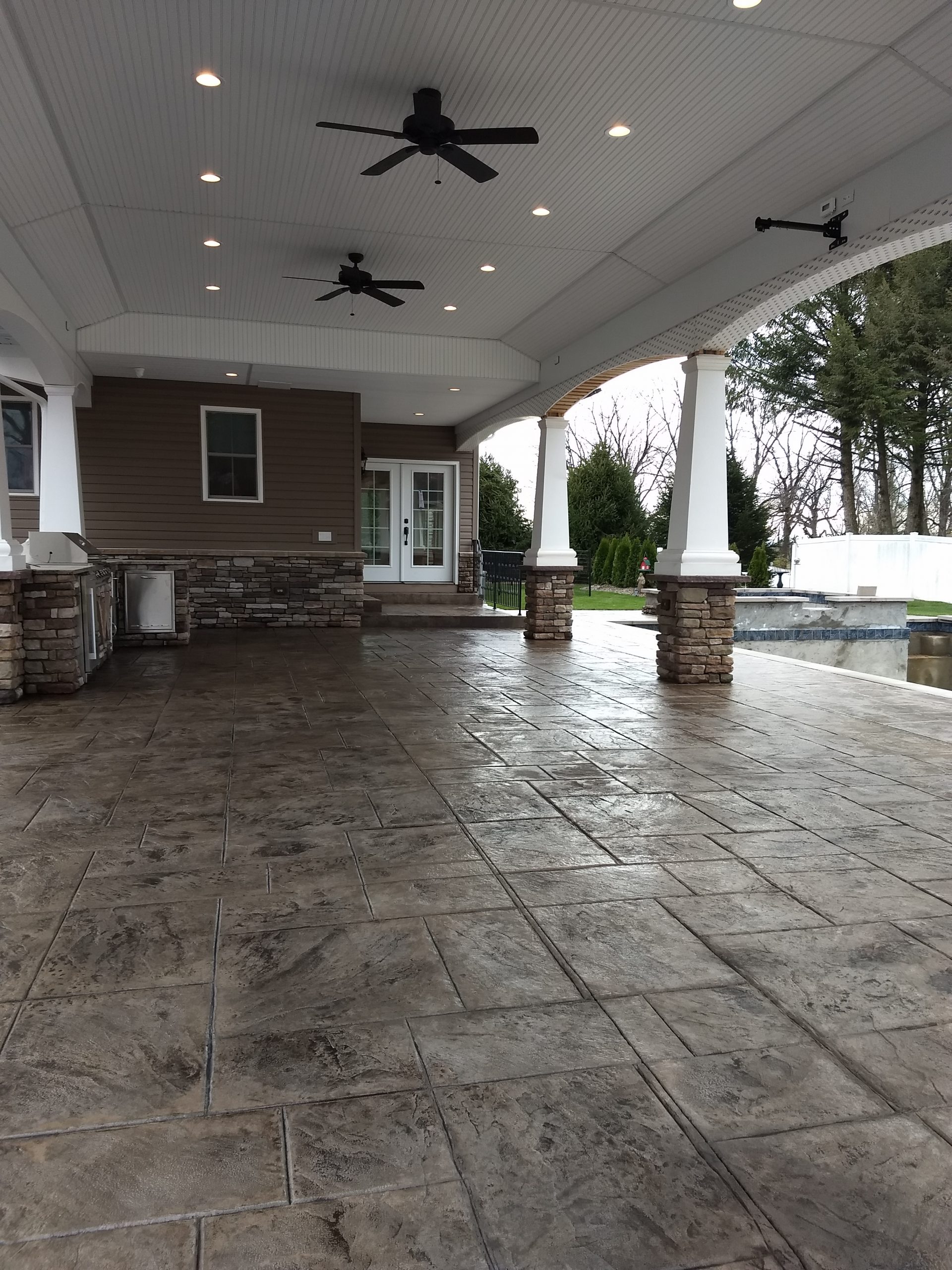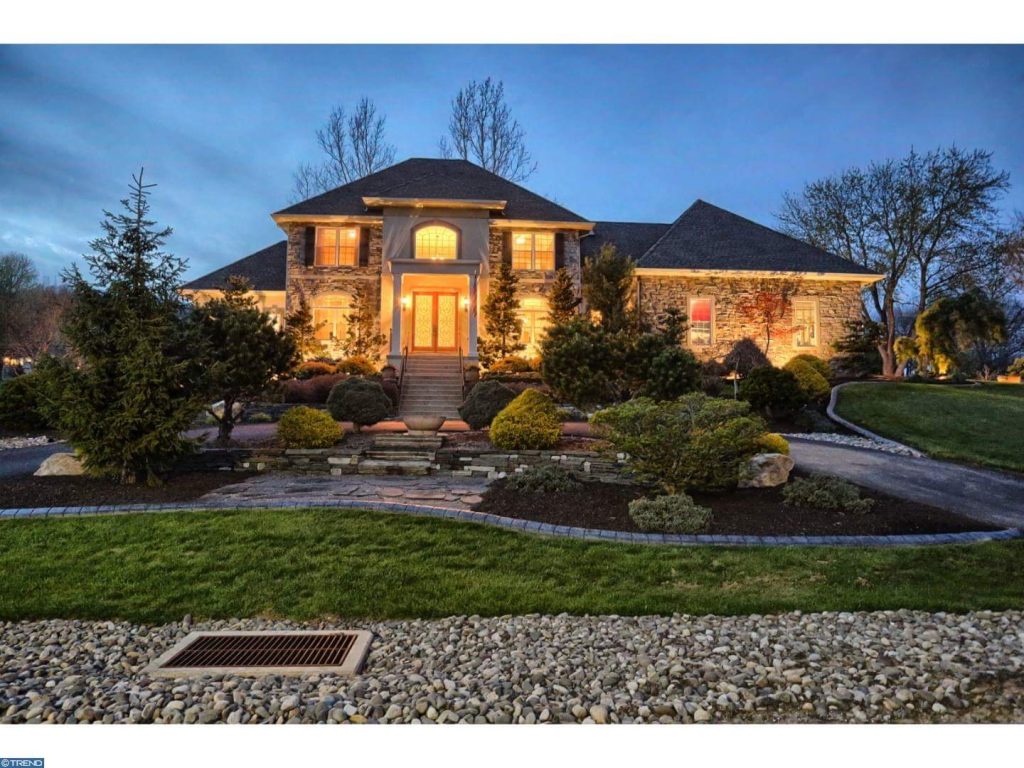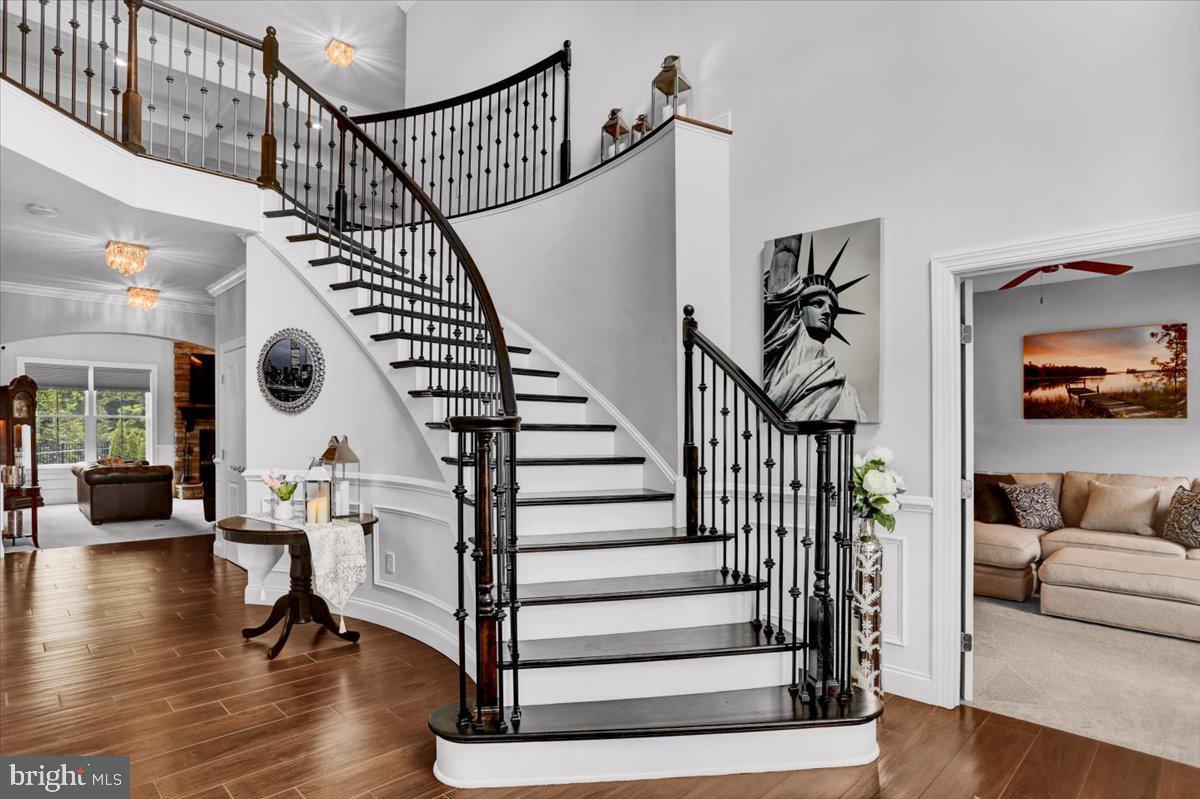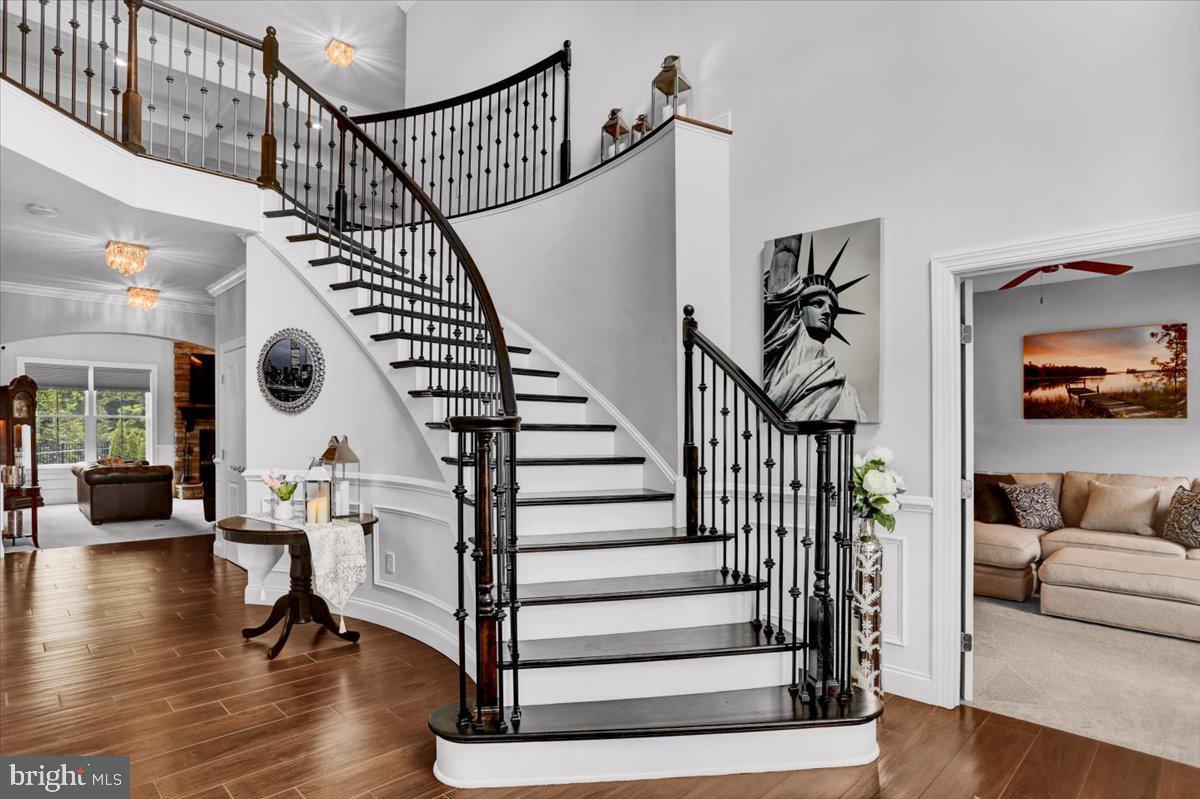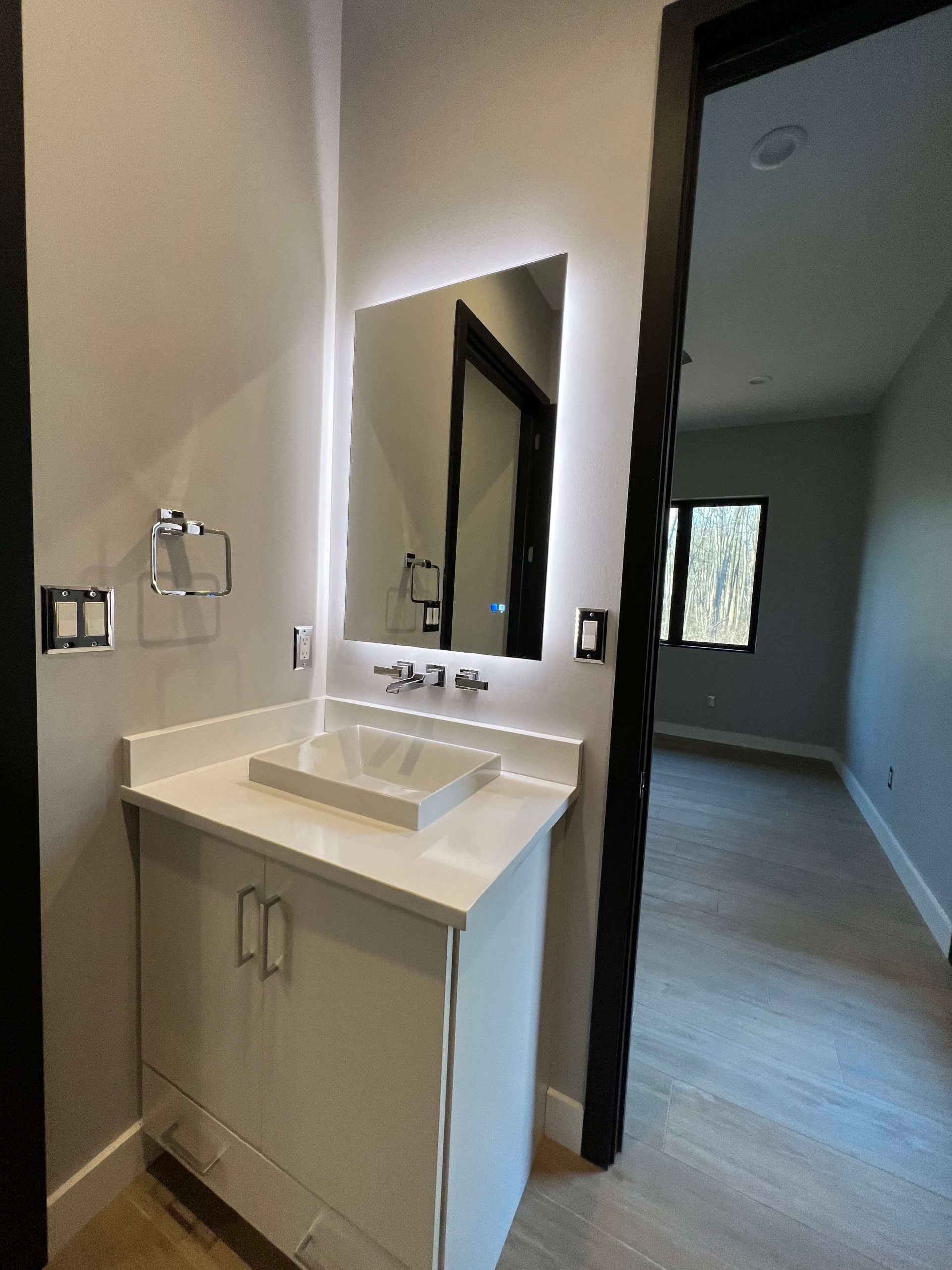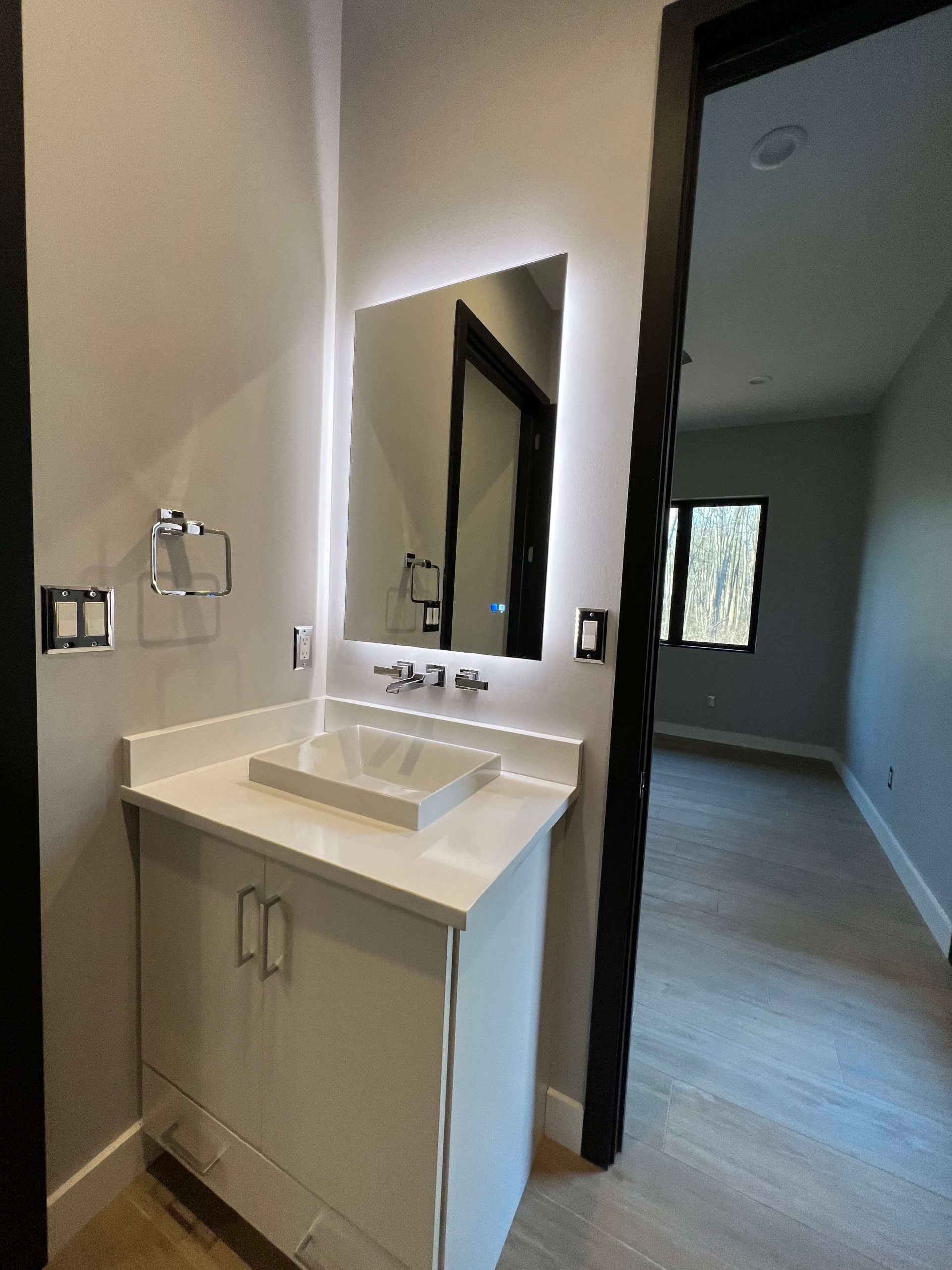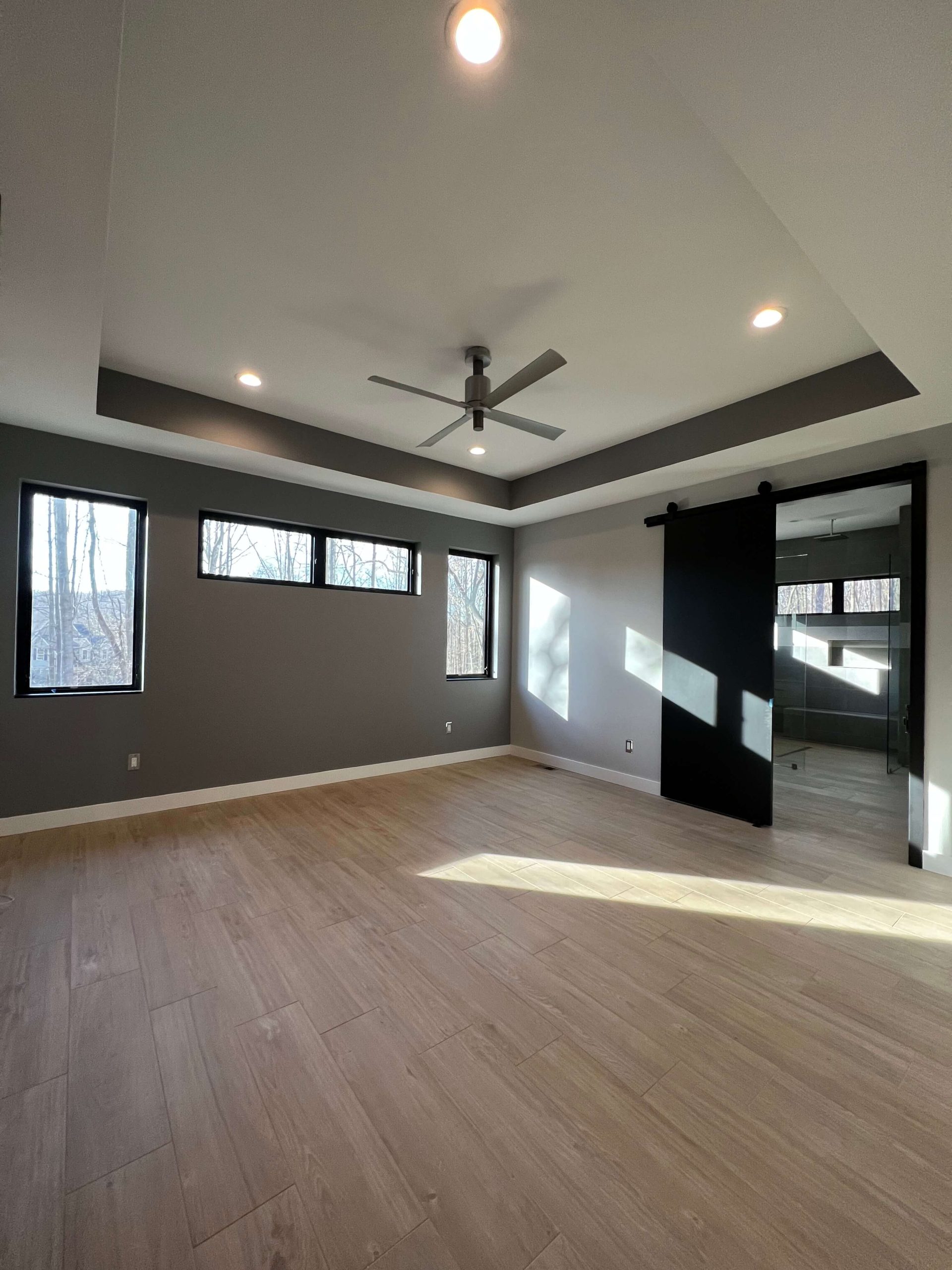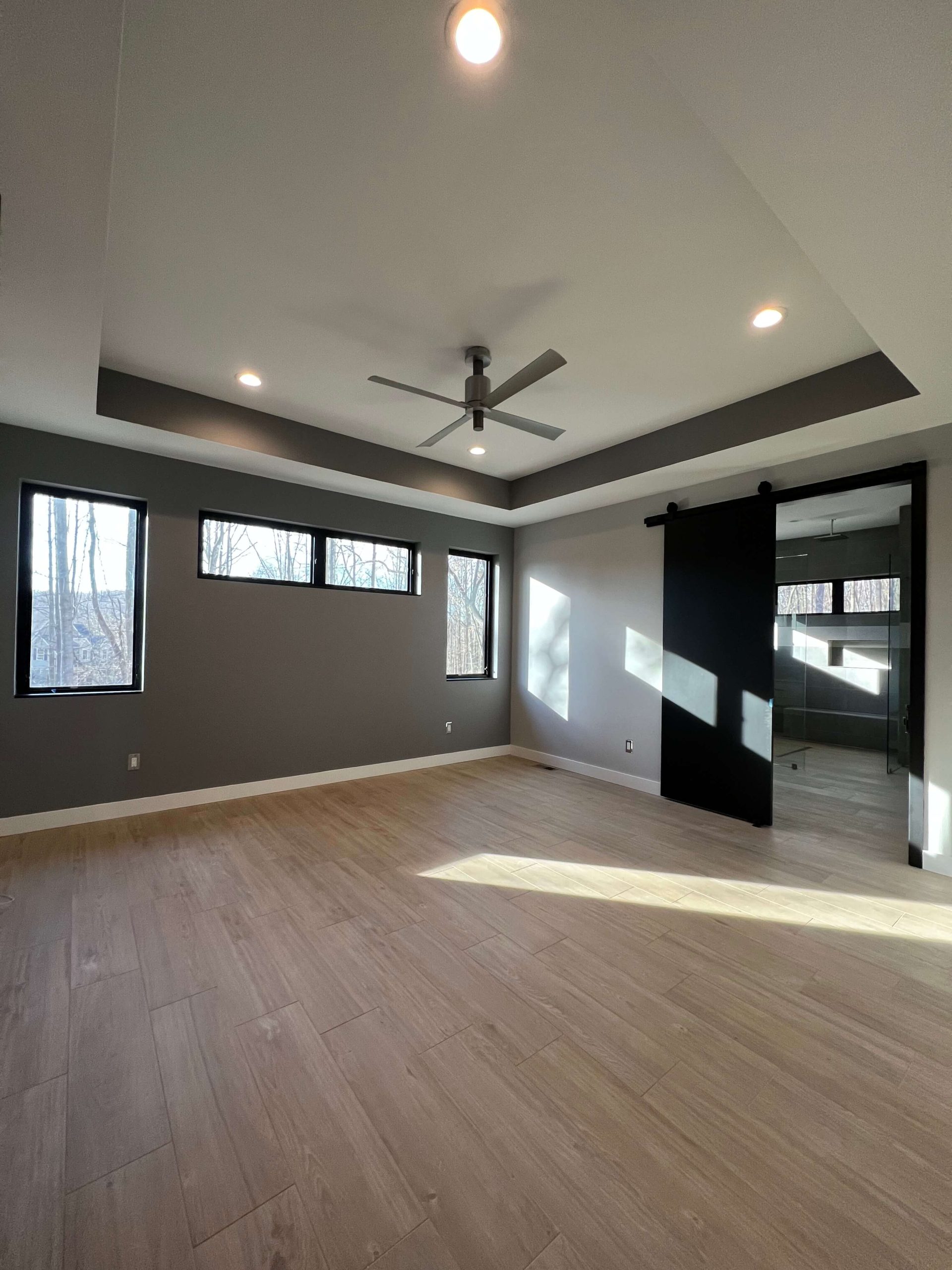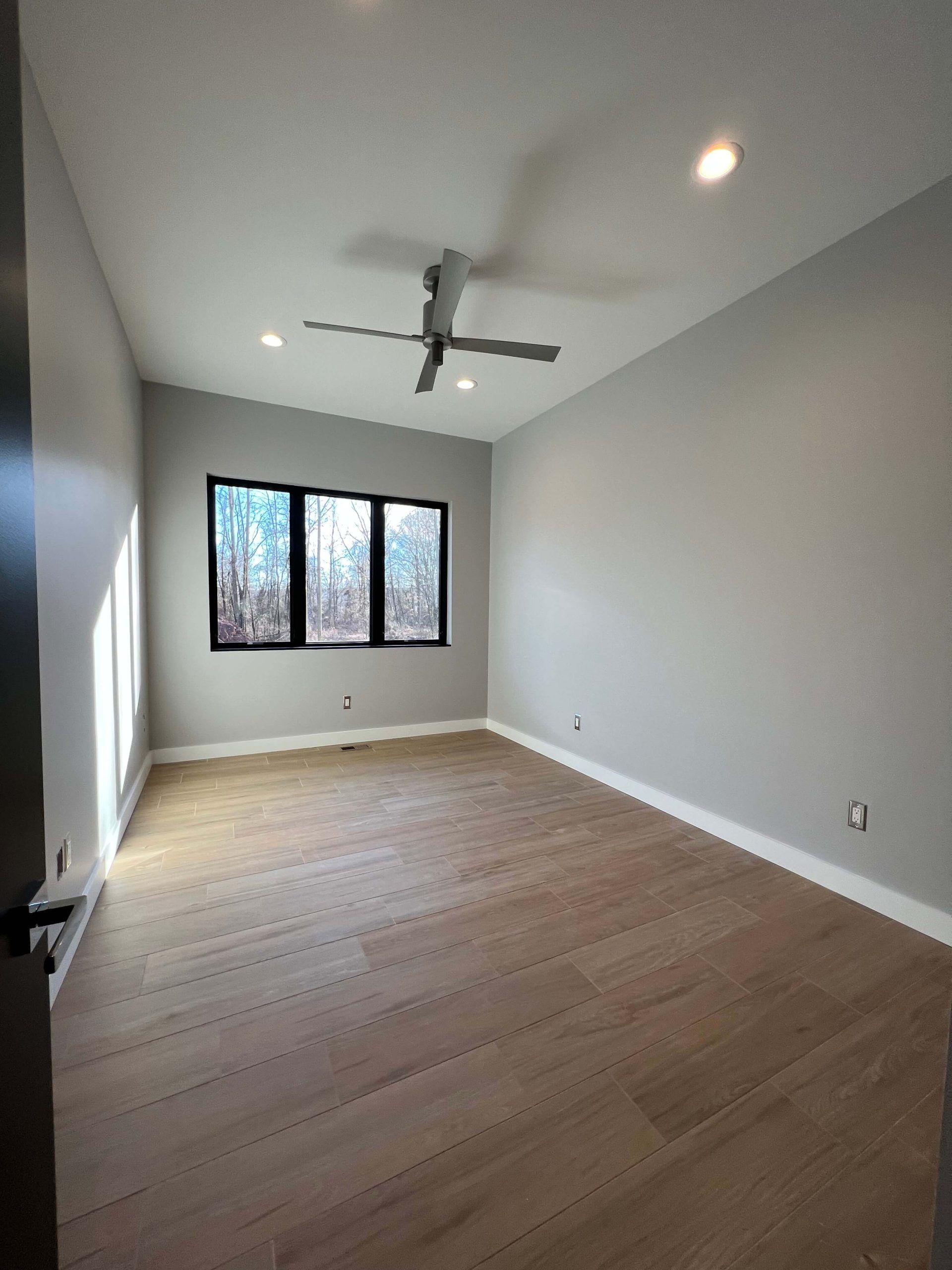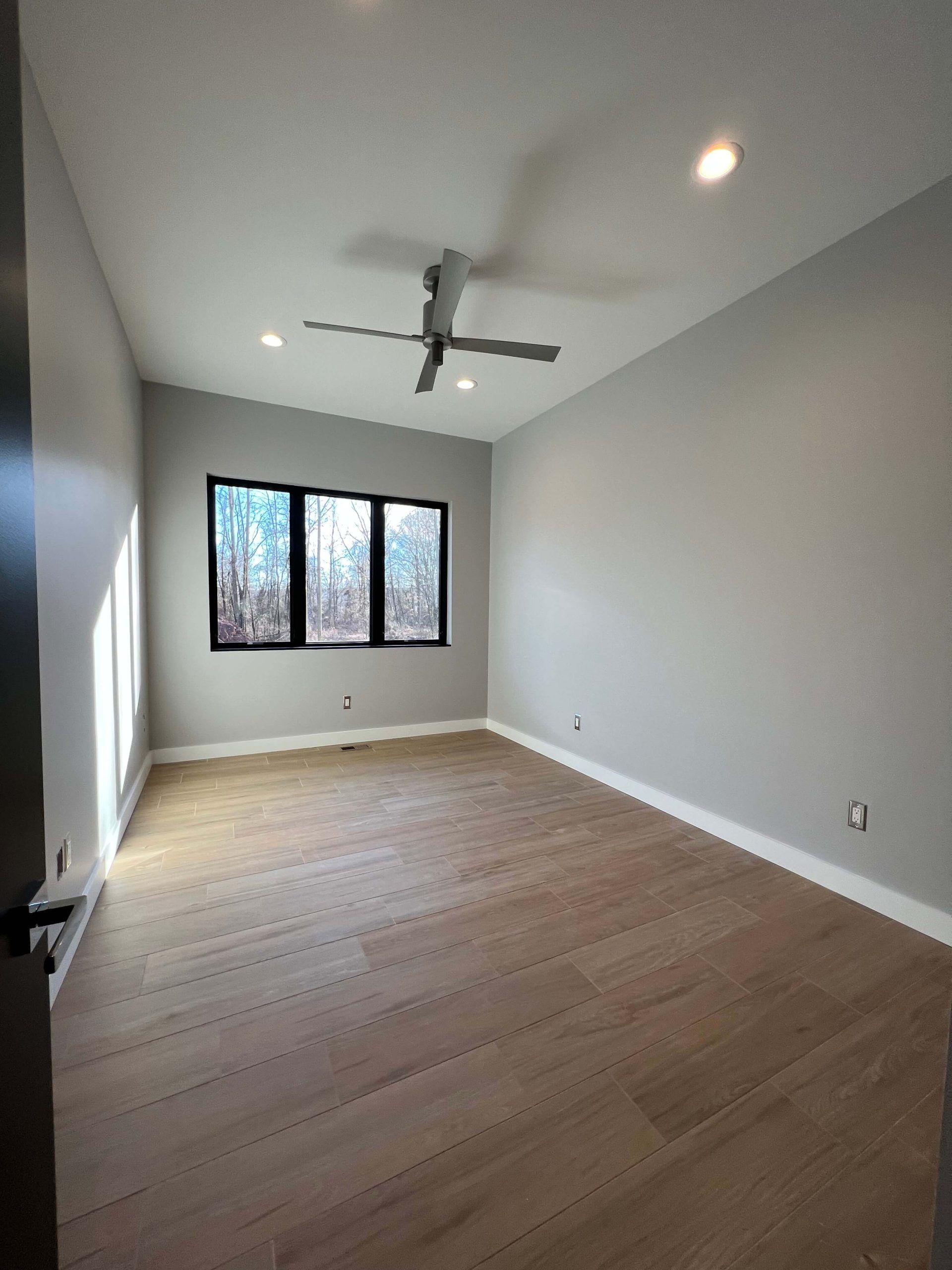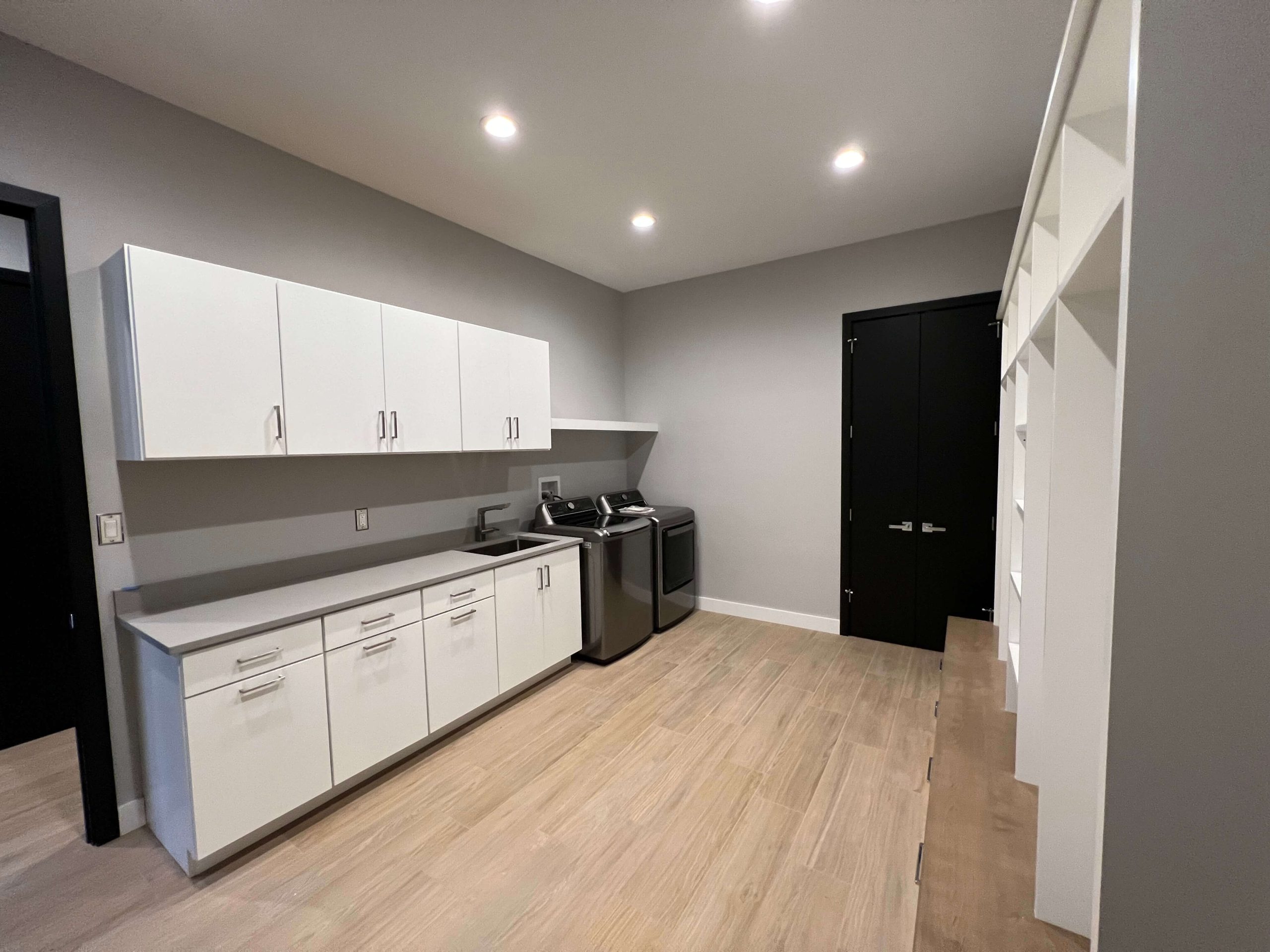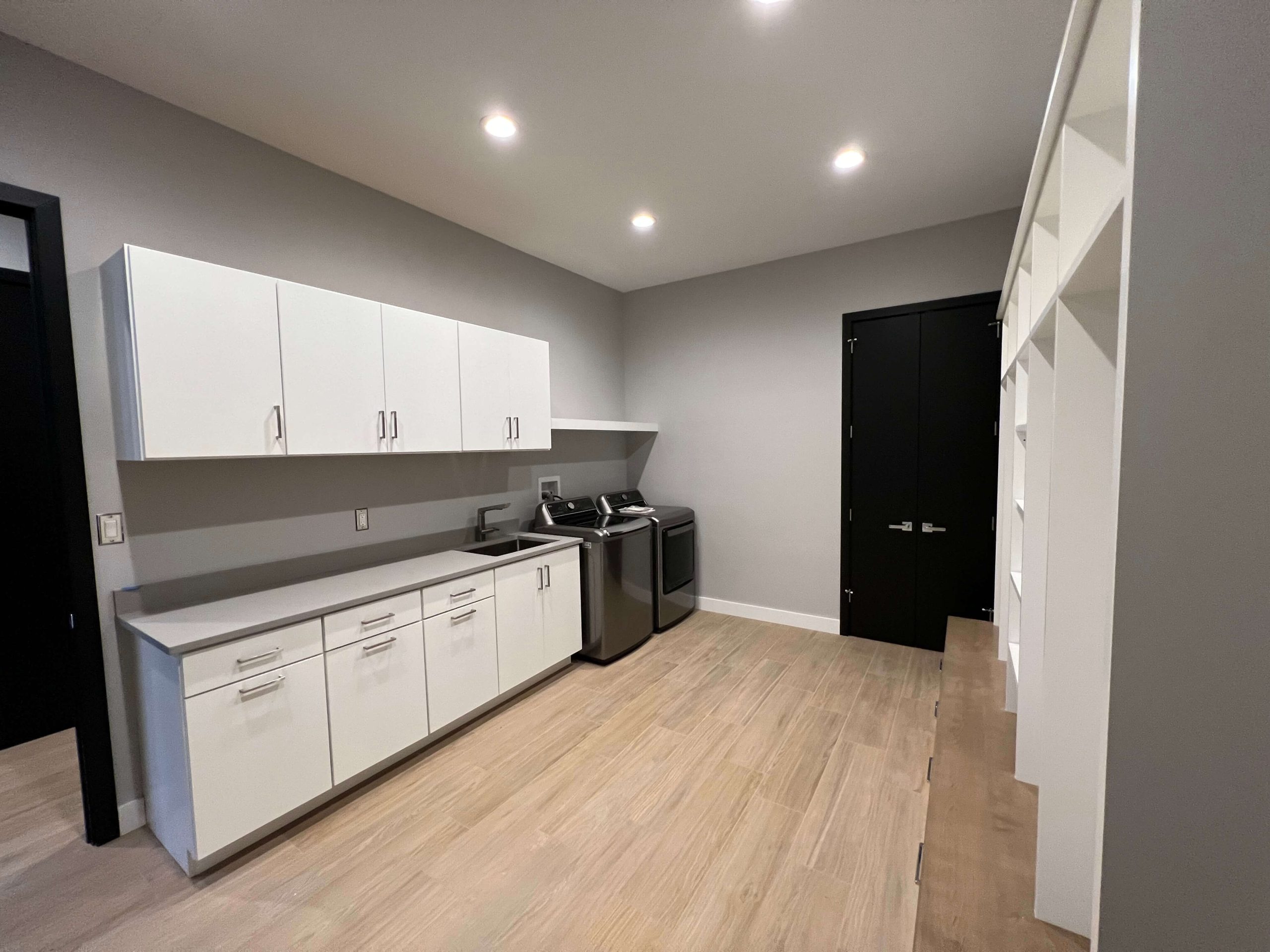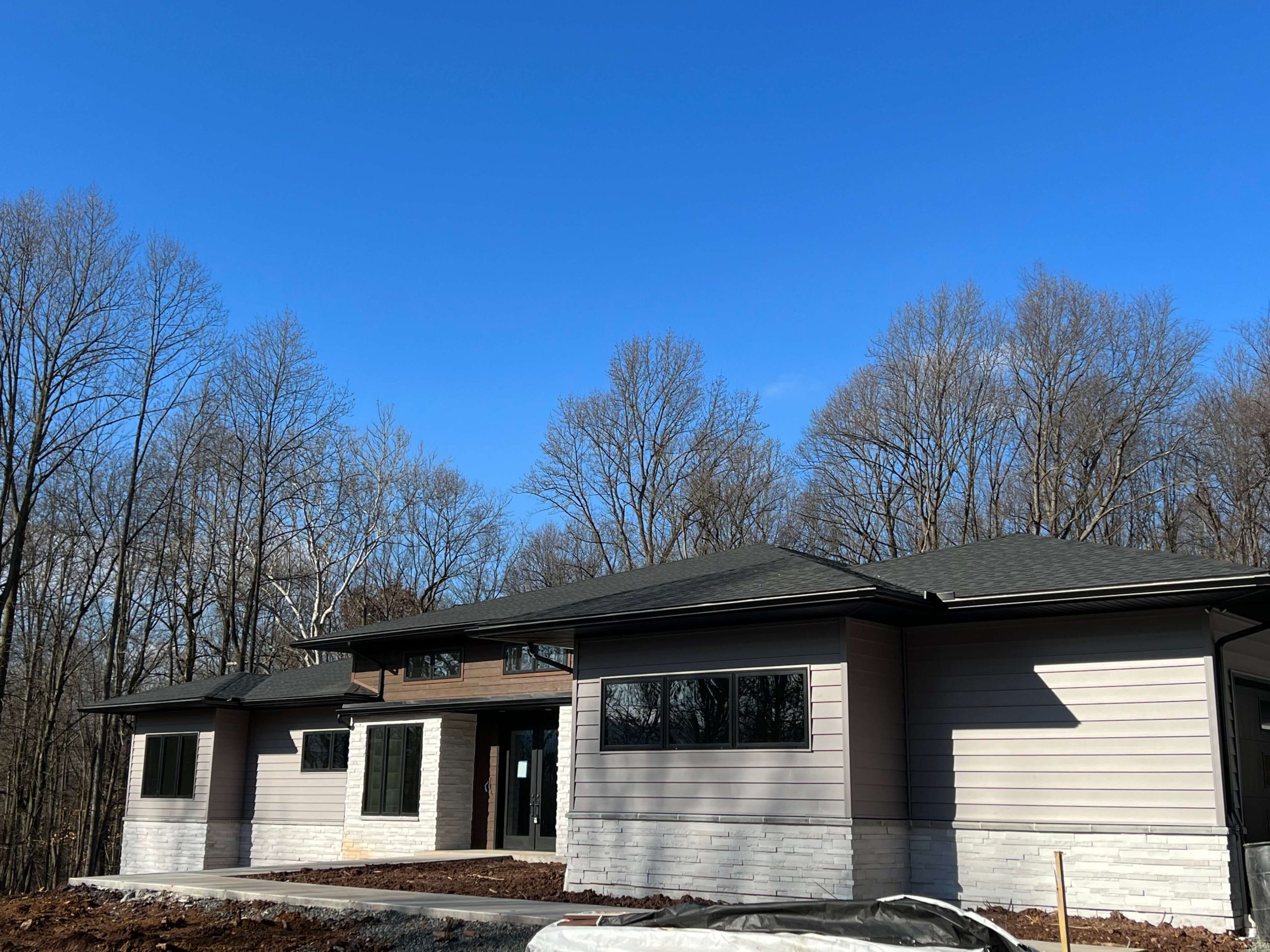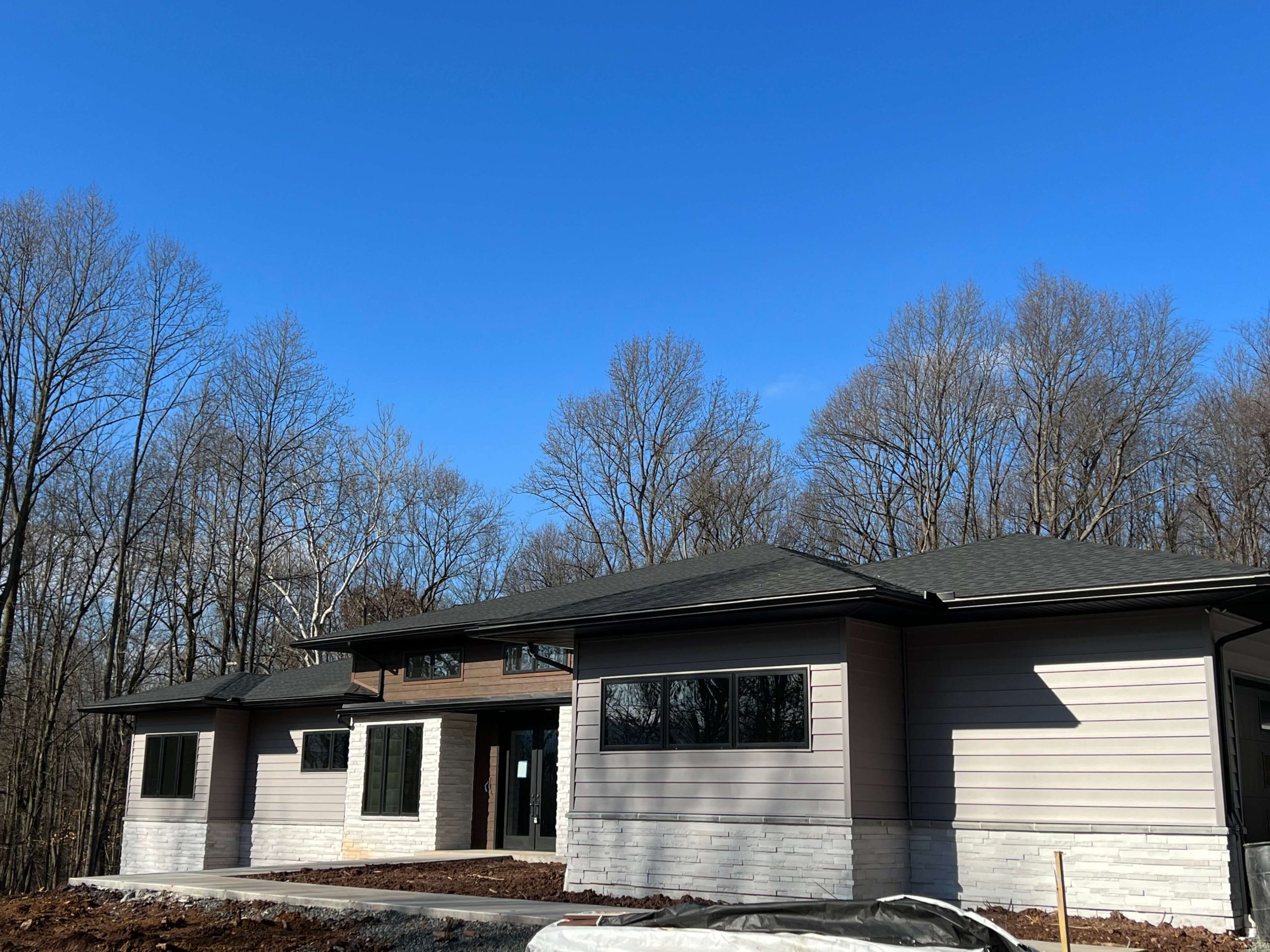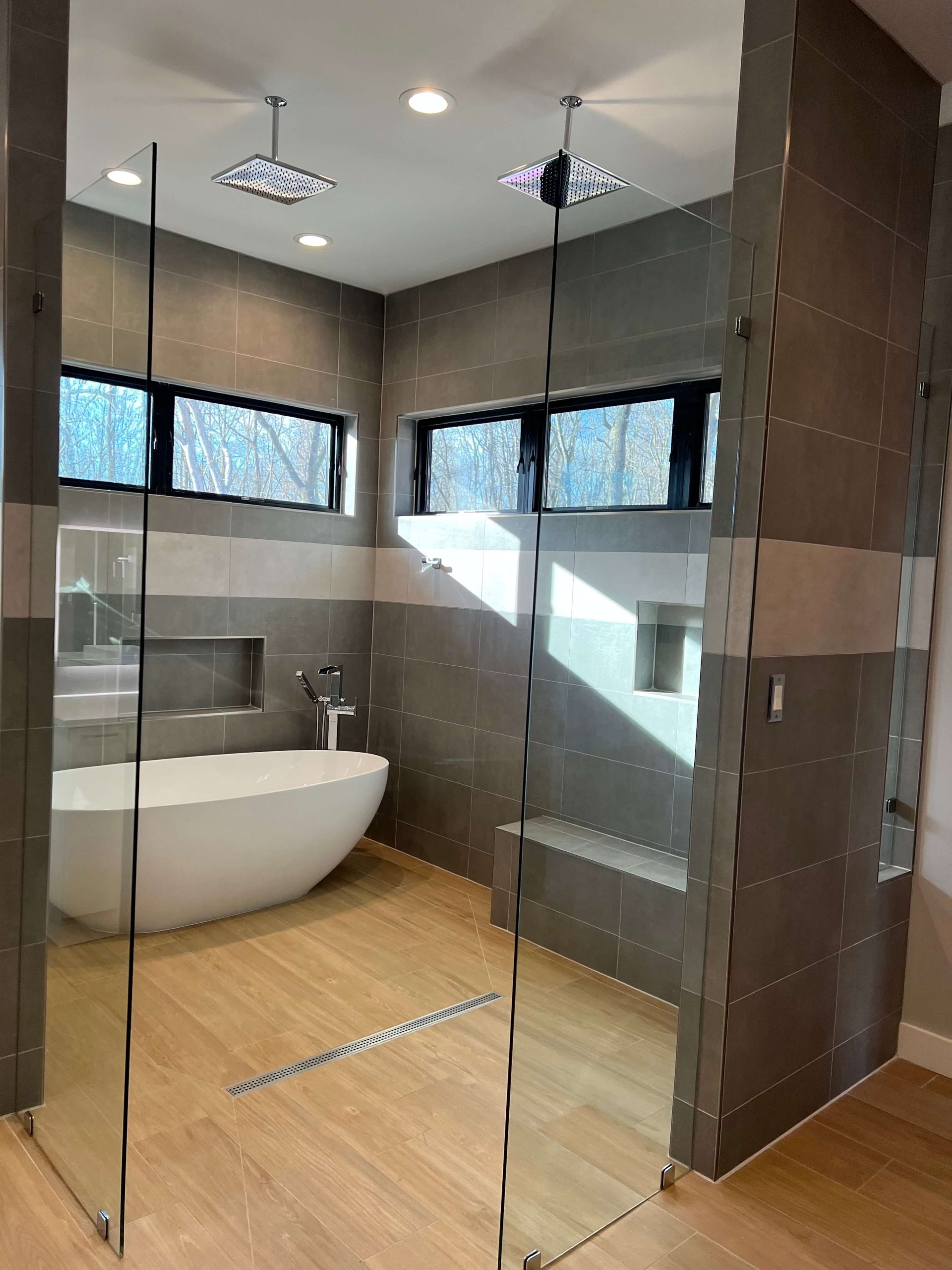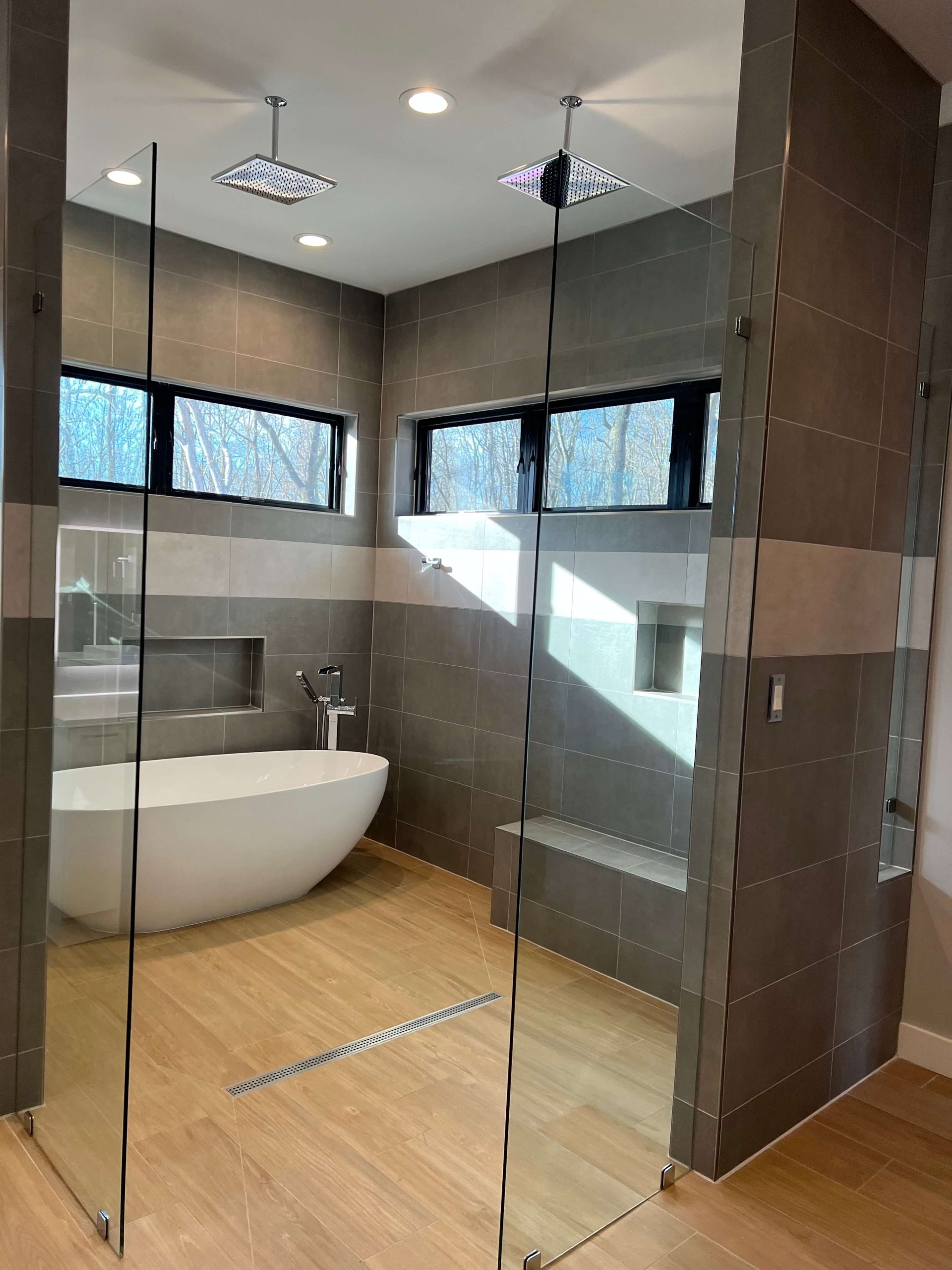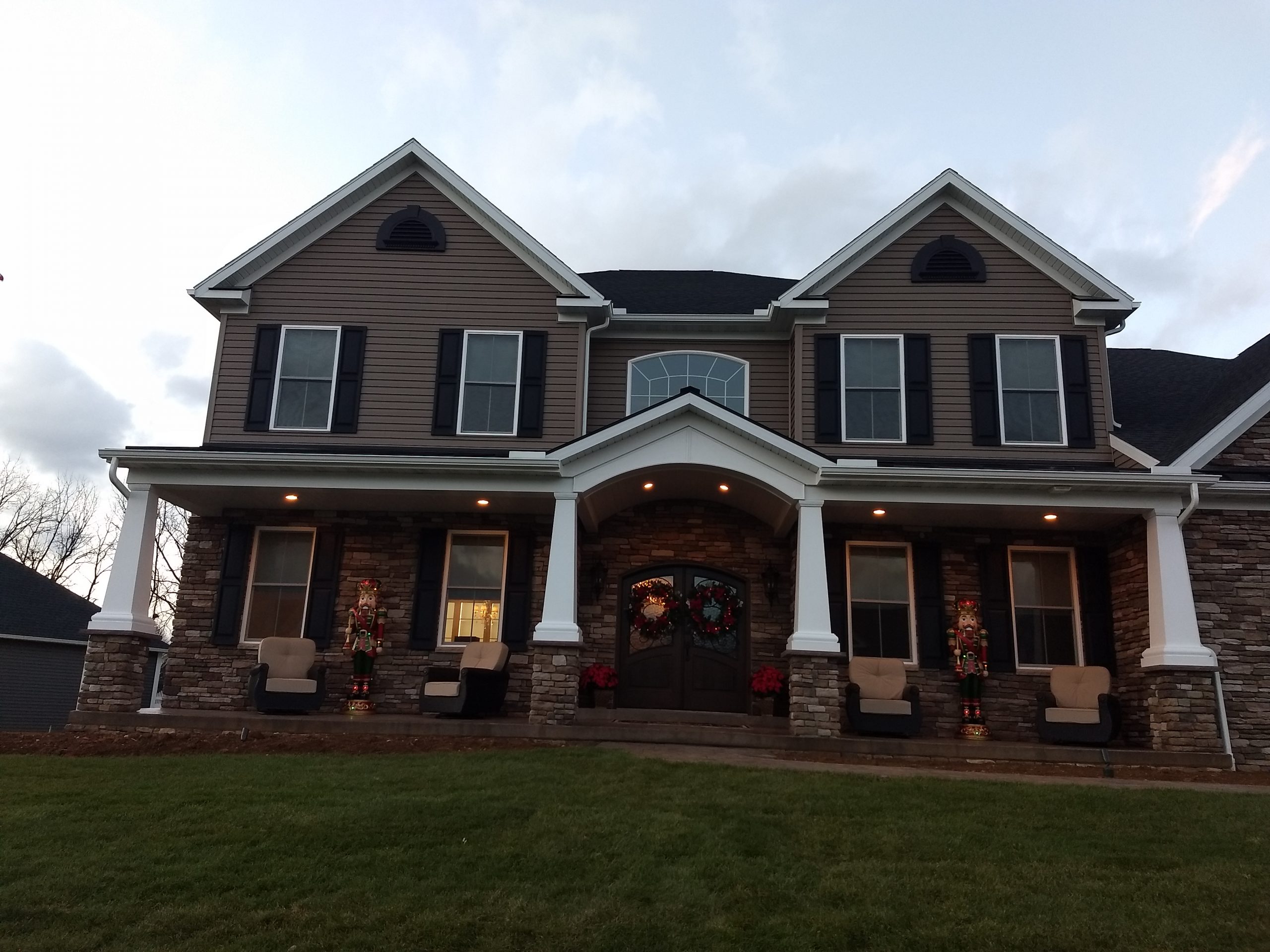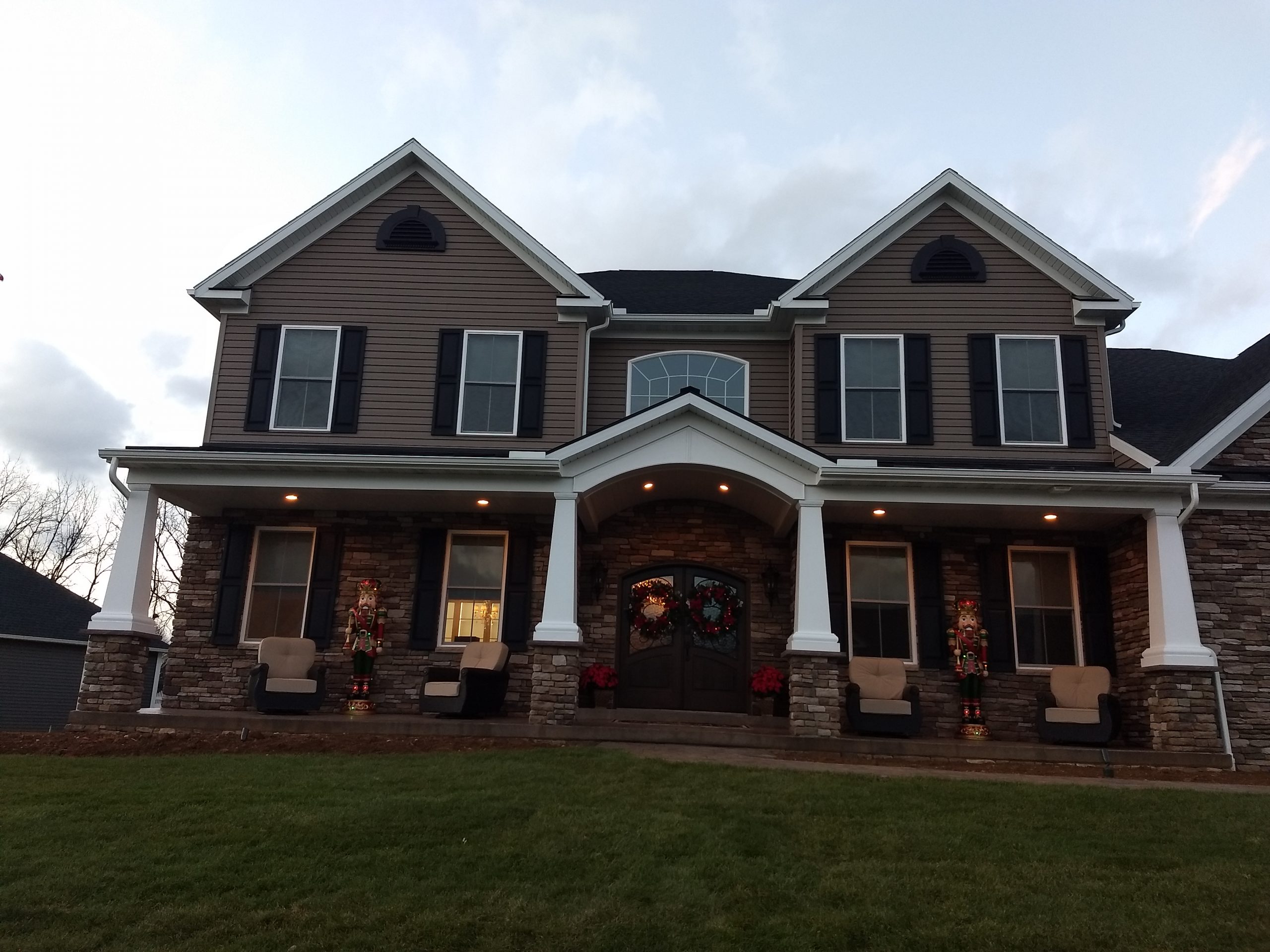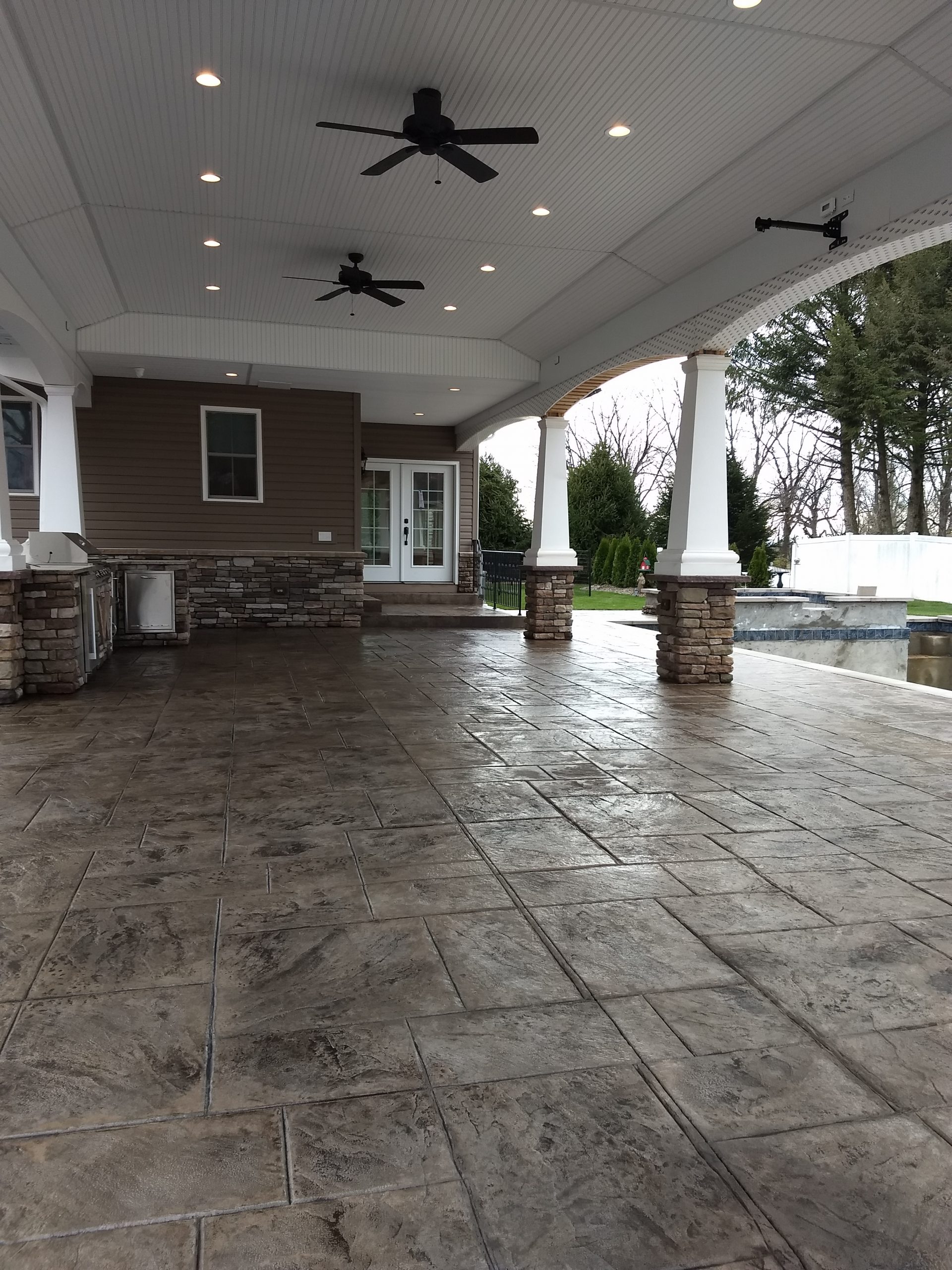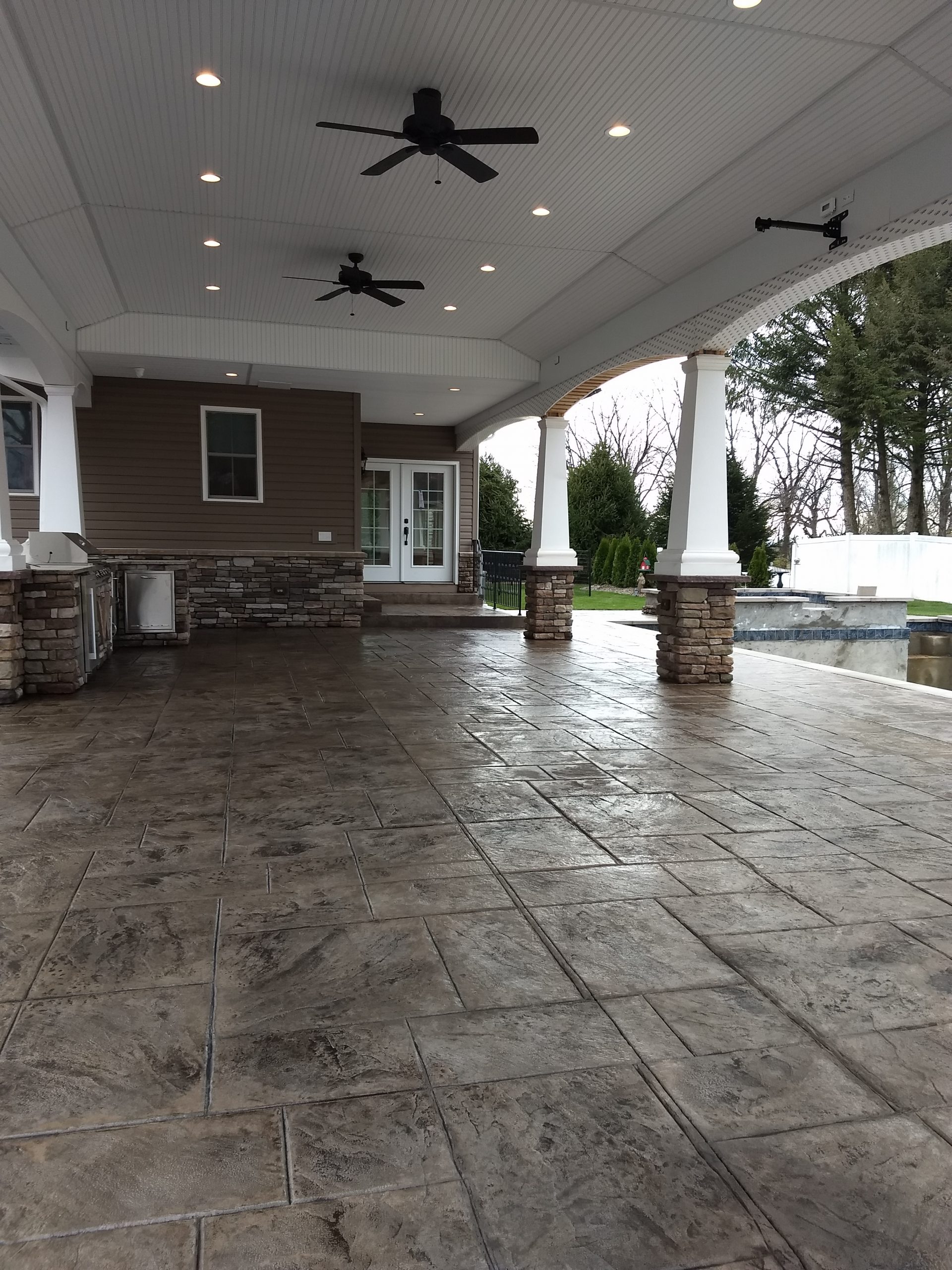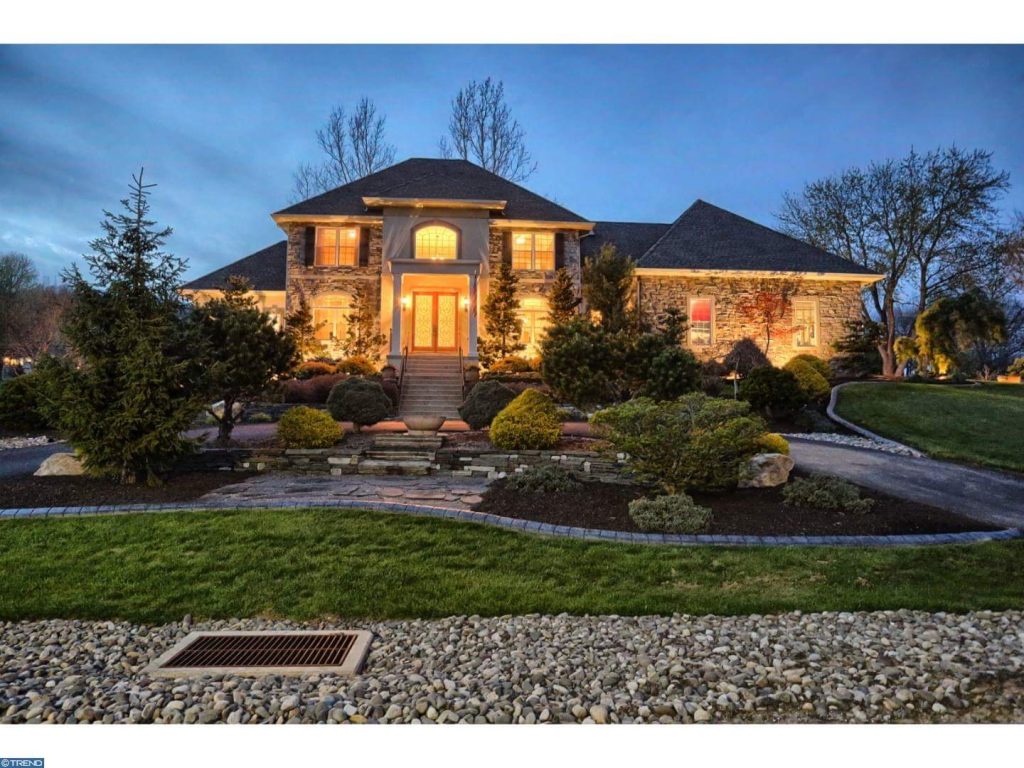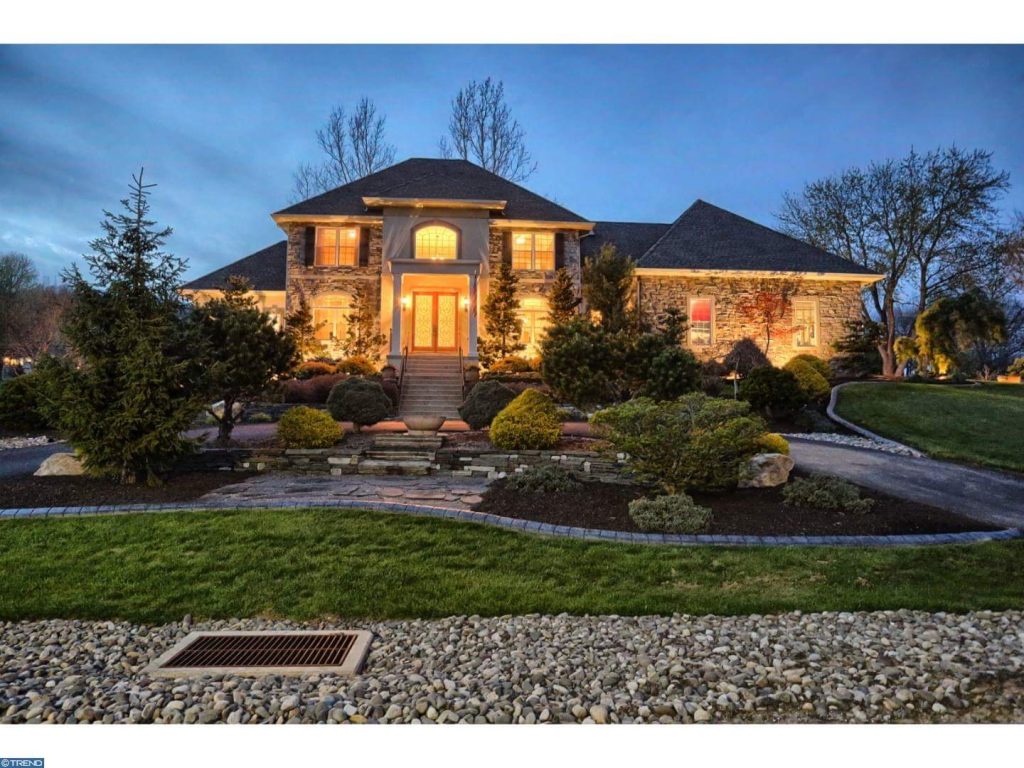 Pool and Outdoor Living Space
new-custom-home-bathroom-shower
new-custom-home-living-room
new-home-white-grey-two-story(1)
new-home-long-with-porch(1)
new-home-green-grey--forest(1)
new-home-elegant-stone(1)
new-home-blue-grey-white-two-story(1)
large-space-walk-in-closet
Contemporary-Style-New-powder-room-sink(1)
Contemporary-Style-New-large-room(1)
Contemporary-Style-New-large-bedroom(1)
Contemporary-Style-New-kitchen-dining-space(1)
Contemporary-Style-New-full-bathroom(1)
Contemporary-Style-New-full kitchen(1)
Contemporary-Style-New-closet-window(1)
Contemporary-Style-New-living-room
Contemporary-Style-New-living-room-fireplace
Contemporary-Style-New-kitchen-cabinetry
Contemporary-Style-New-front-face
Contemporary-Style-New-front-door-window
Contemporary-Style-New-font-door
Contemporary-Style-New-exterior
Contemporary-Style-New-bathtub
Contemporary-Style-New-bathroom-counter
renovated-bathroom-marble-shower-pristine-tub
new-kitchen-white-cabinets-island-appliances
new-home-three-story-large-trees
white-marble-counter-kitchen
night-time sunroom-chandelier
morning-front-view-brown-red-home
new-stove-oven-marble-backspash
outdoor-kitchen-stone-decor
walkin-closet-storage-counters
second-floor-balcony-indoors
walkin-closet-counters-windows
grand-staircase-brown-wood
finished-basement-tv-kitchen
dance-exercise-room-mirrors