European Builders is a new custom home builder and has full customized models of new custom home construction to choose from or we could design a custom plan for your new home. Our goal is to create a positive building experience by working in close partnership with you, our client.
From the start of your new home construction to your move in date…
…European Builders is with you every step of way.
We provide personal supervision and guidance throughout the new home building process. European will build your dream home with beautiful amenities while maintaining your budget. By choosing European Builders, you, the homeowner, will be provided with the highest quality home, built to your standards, at a competitive price.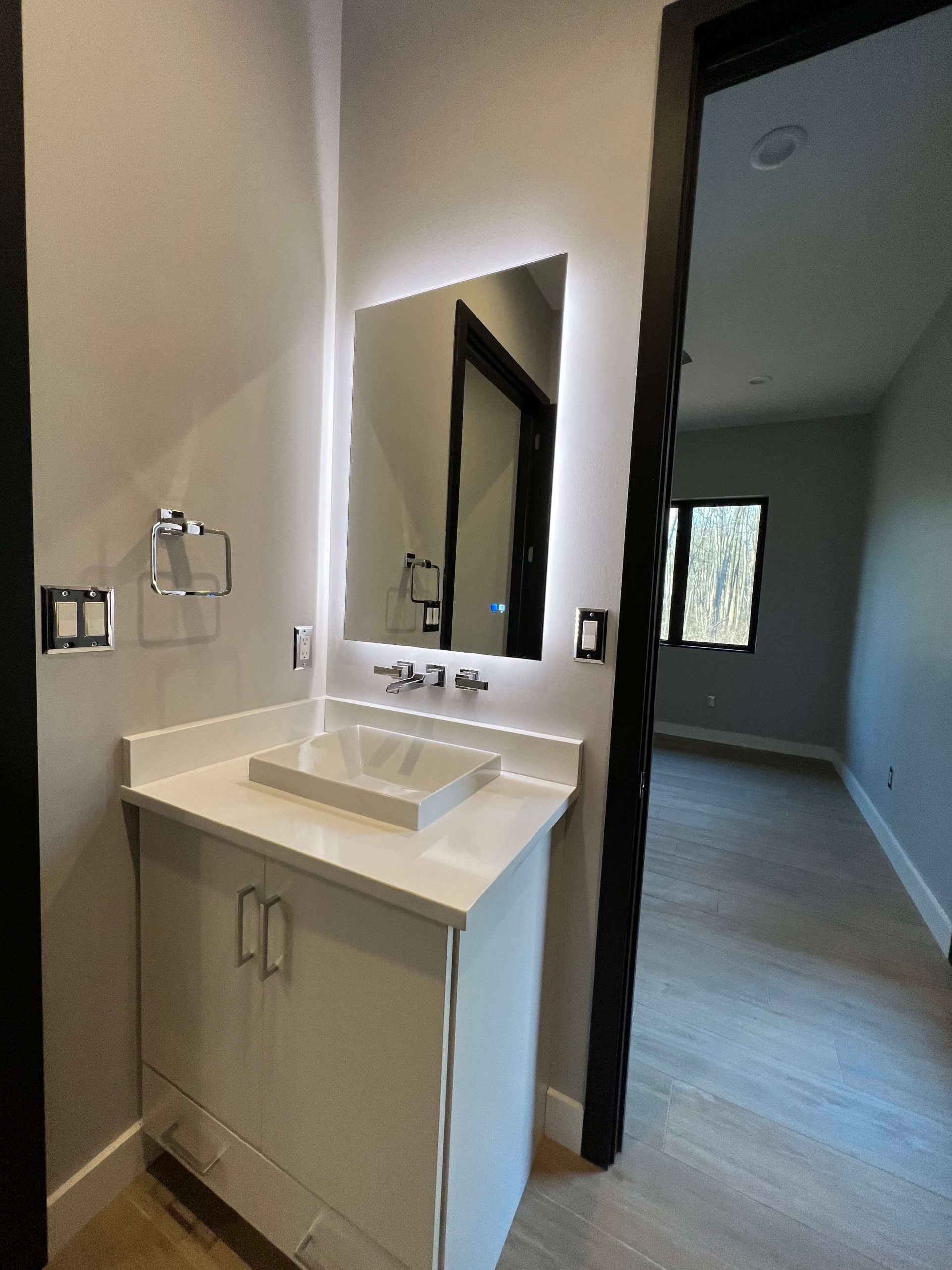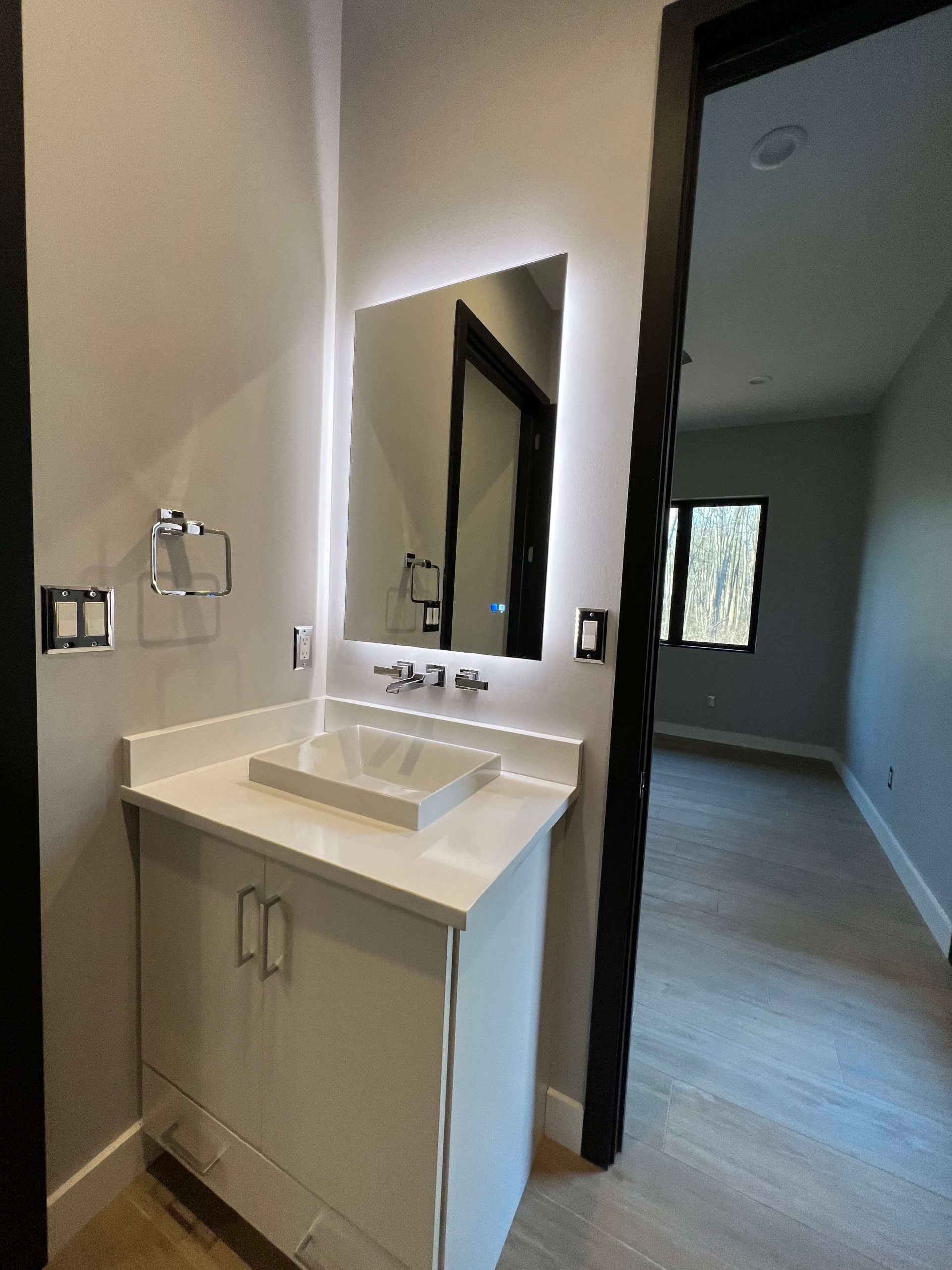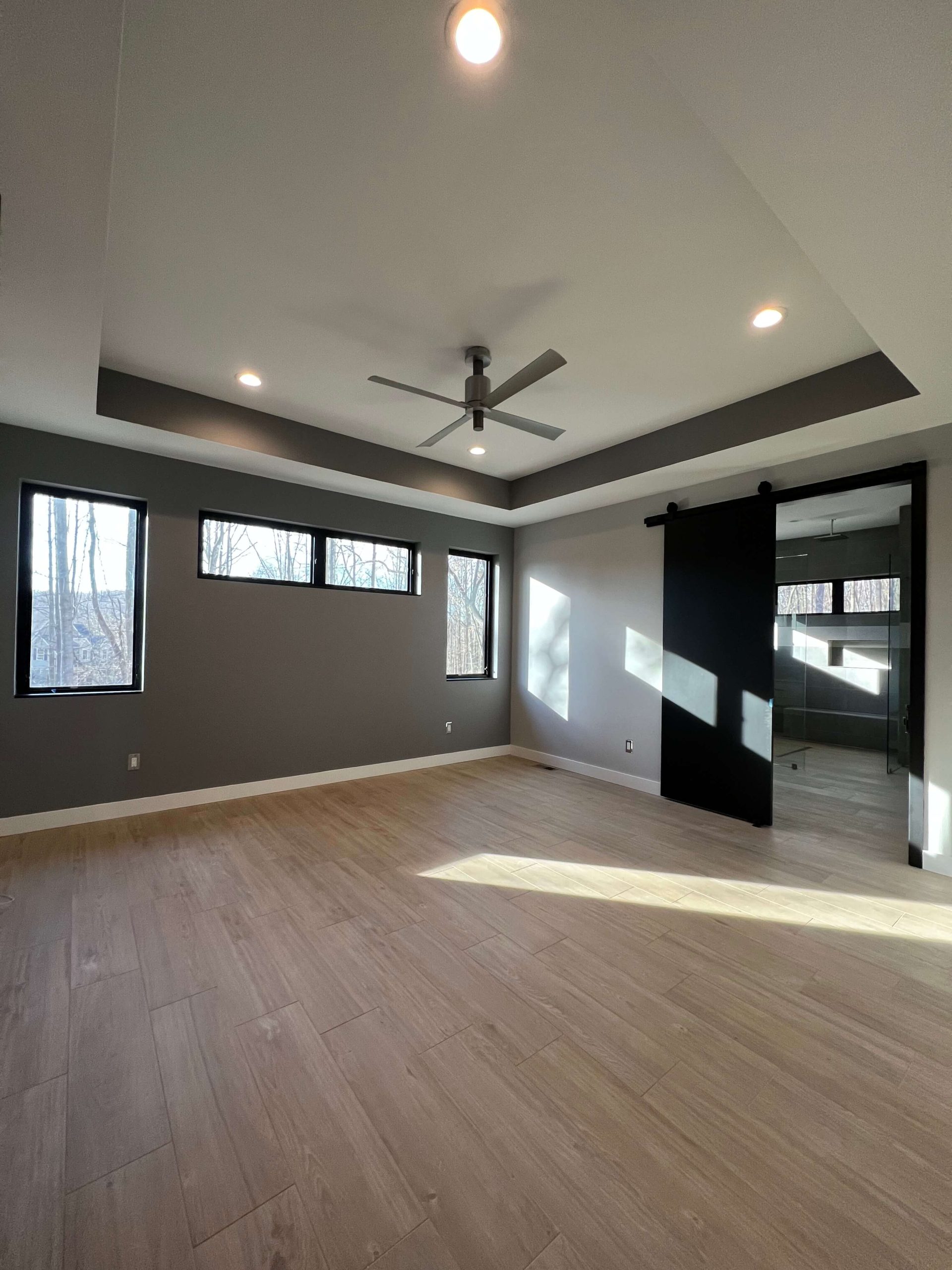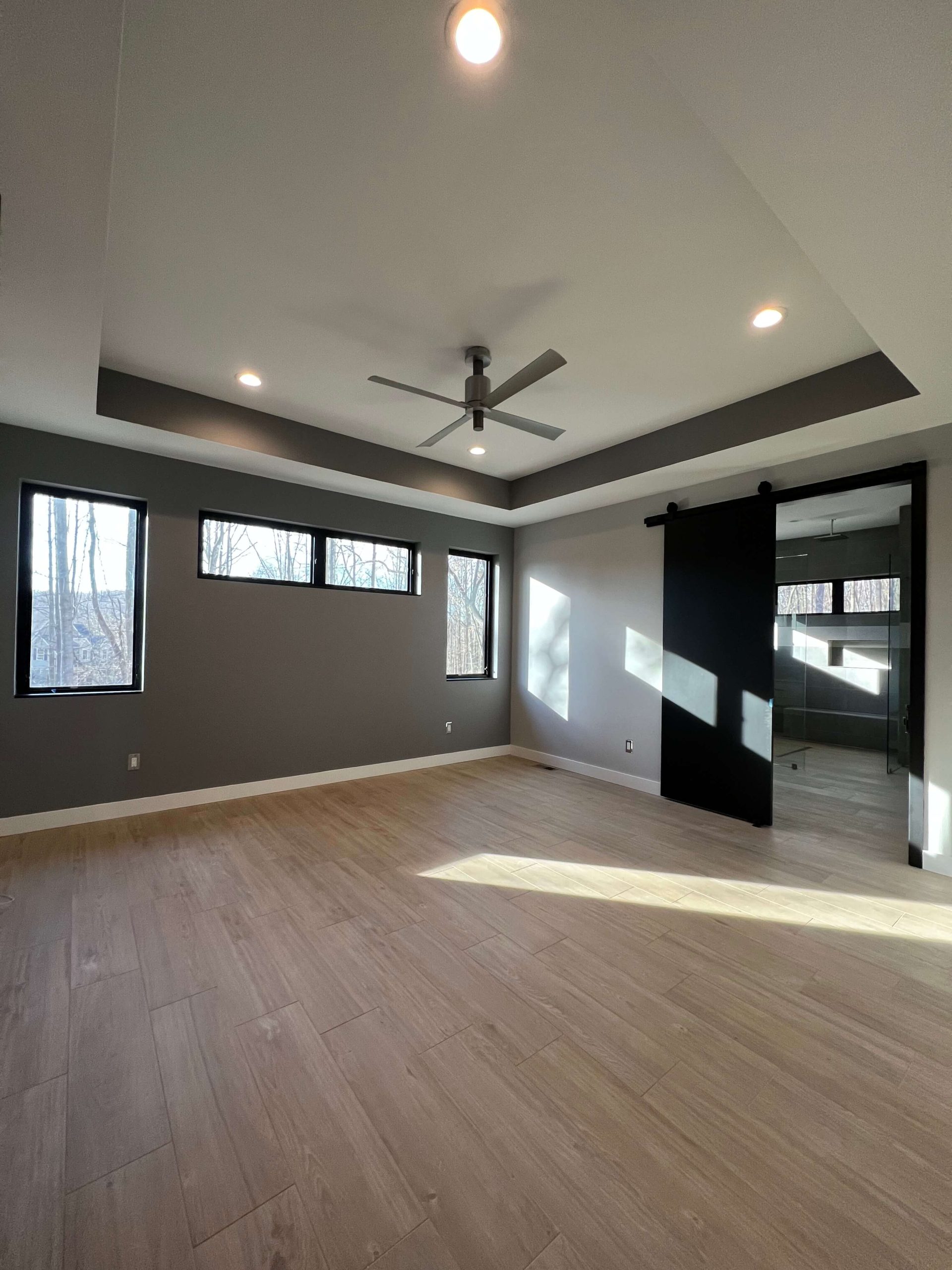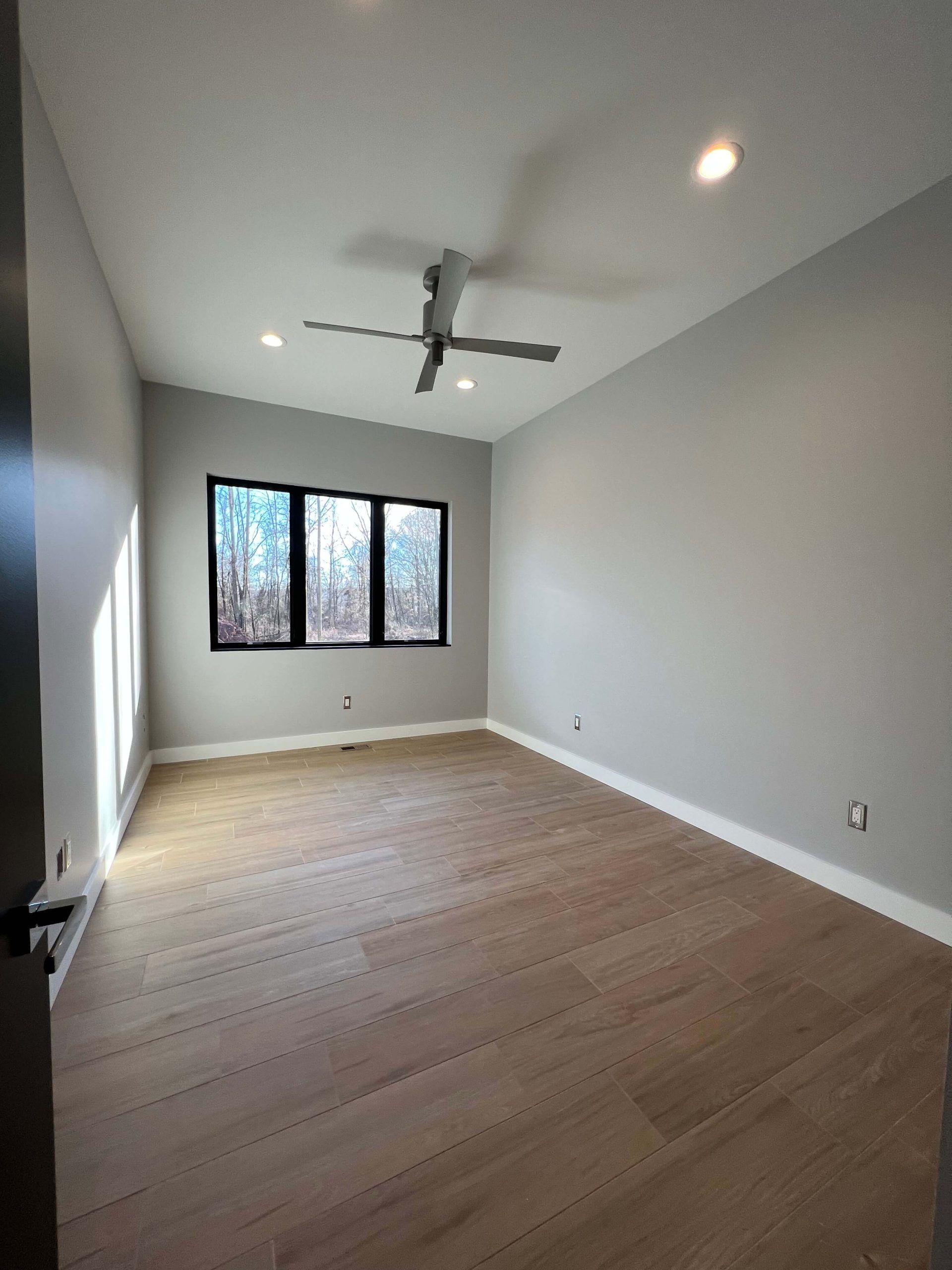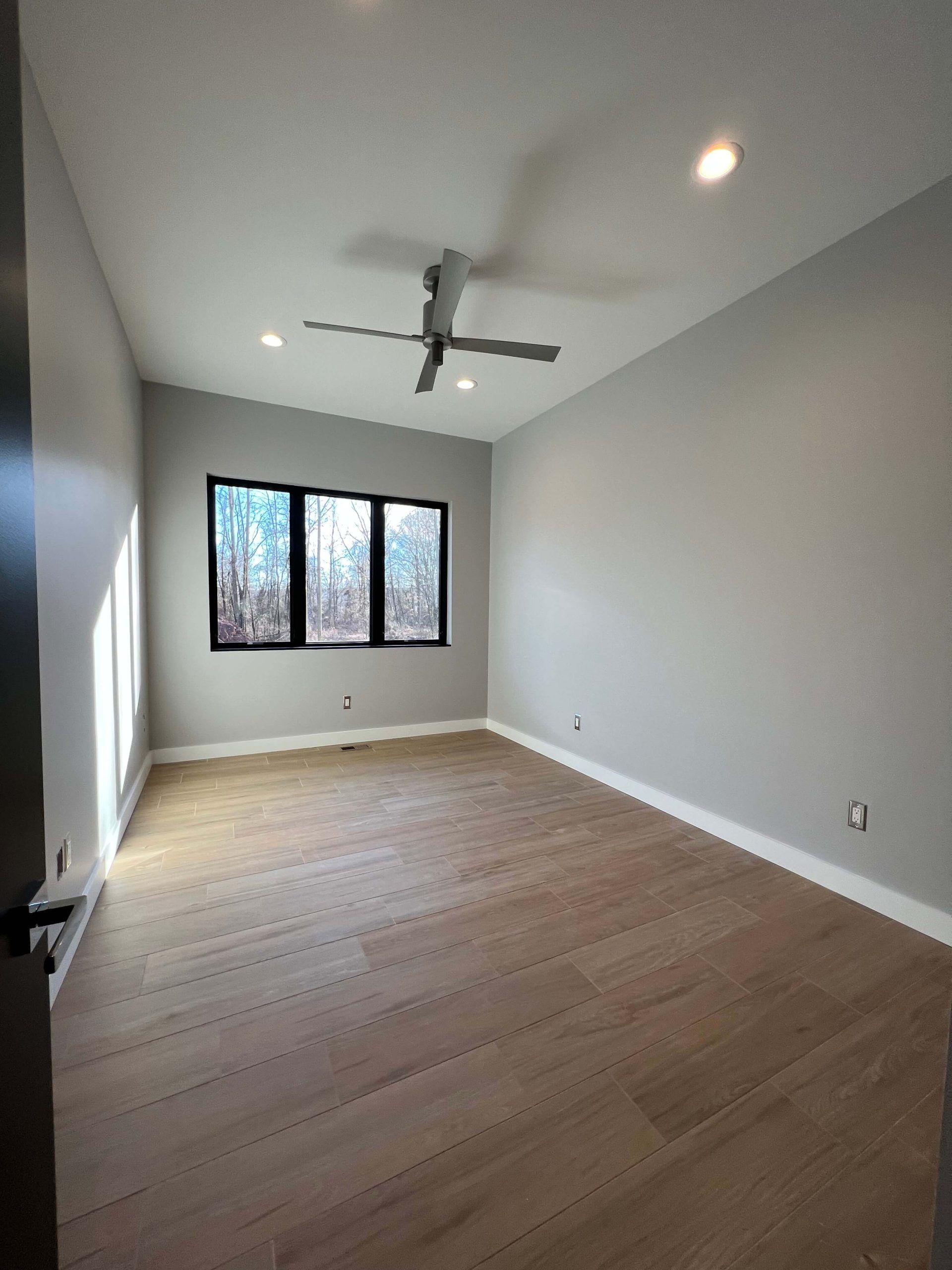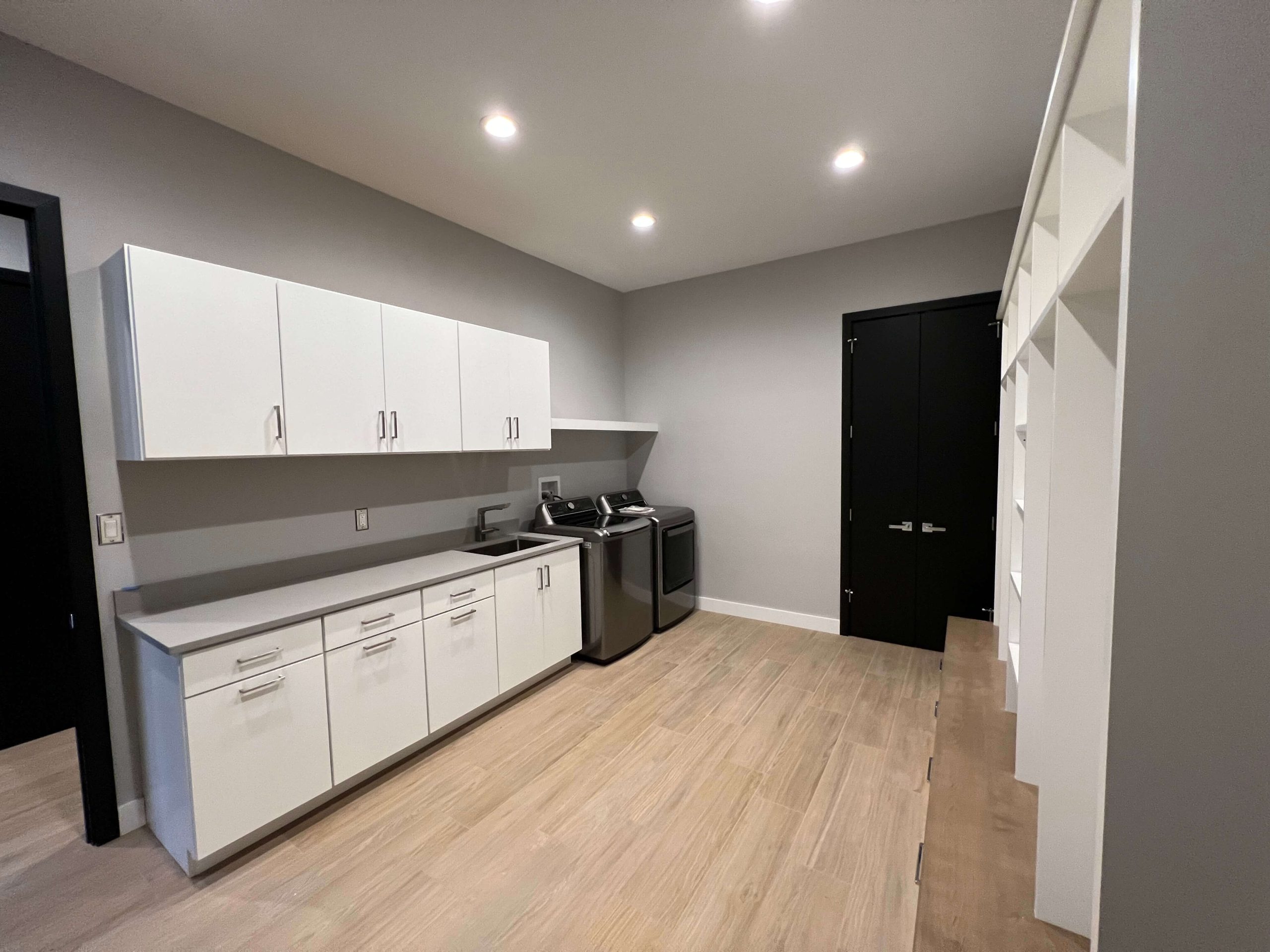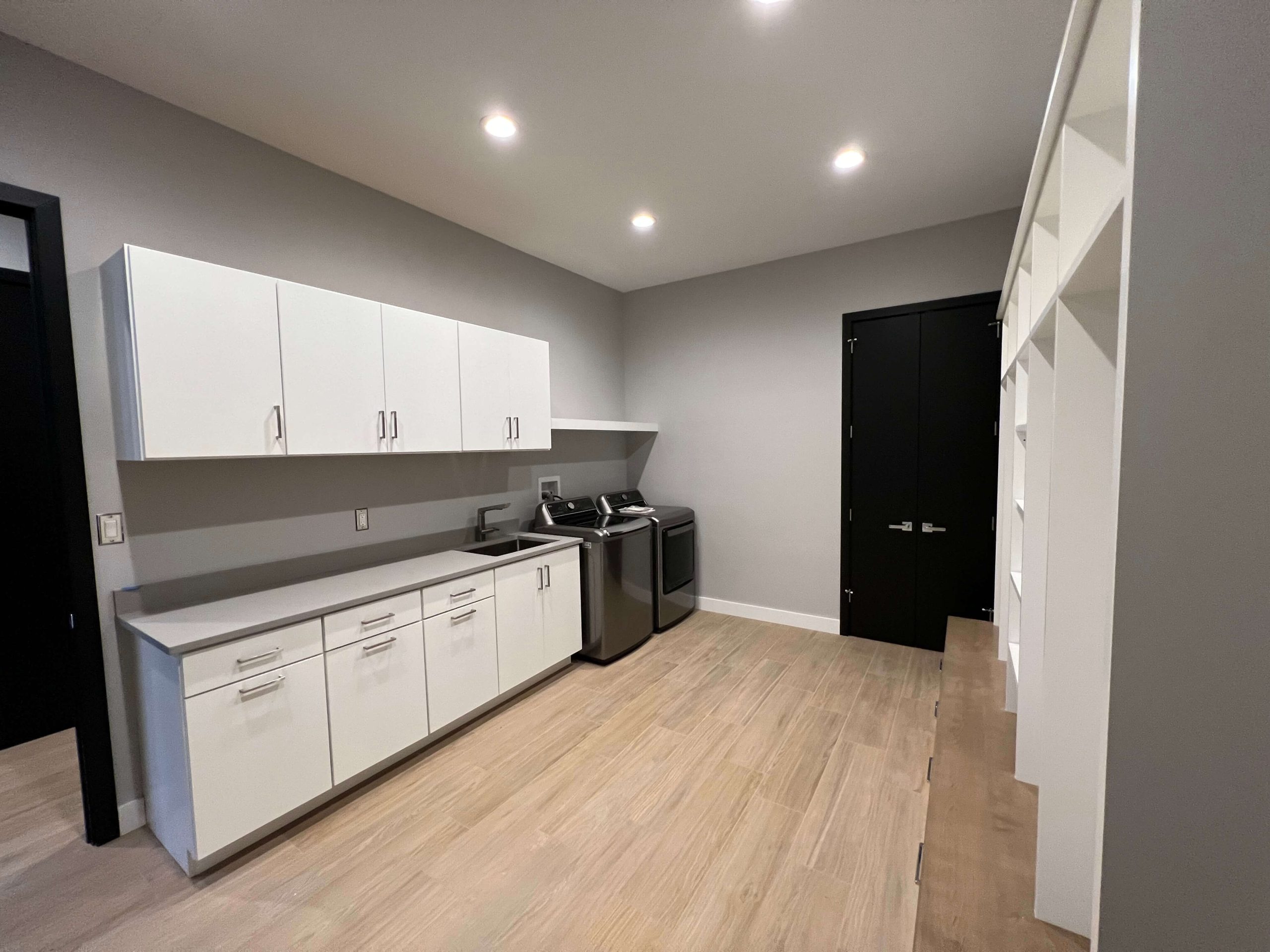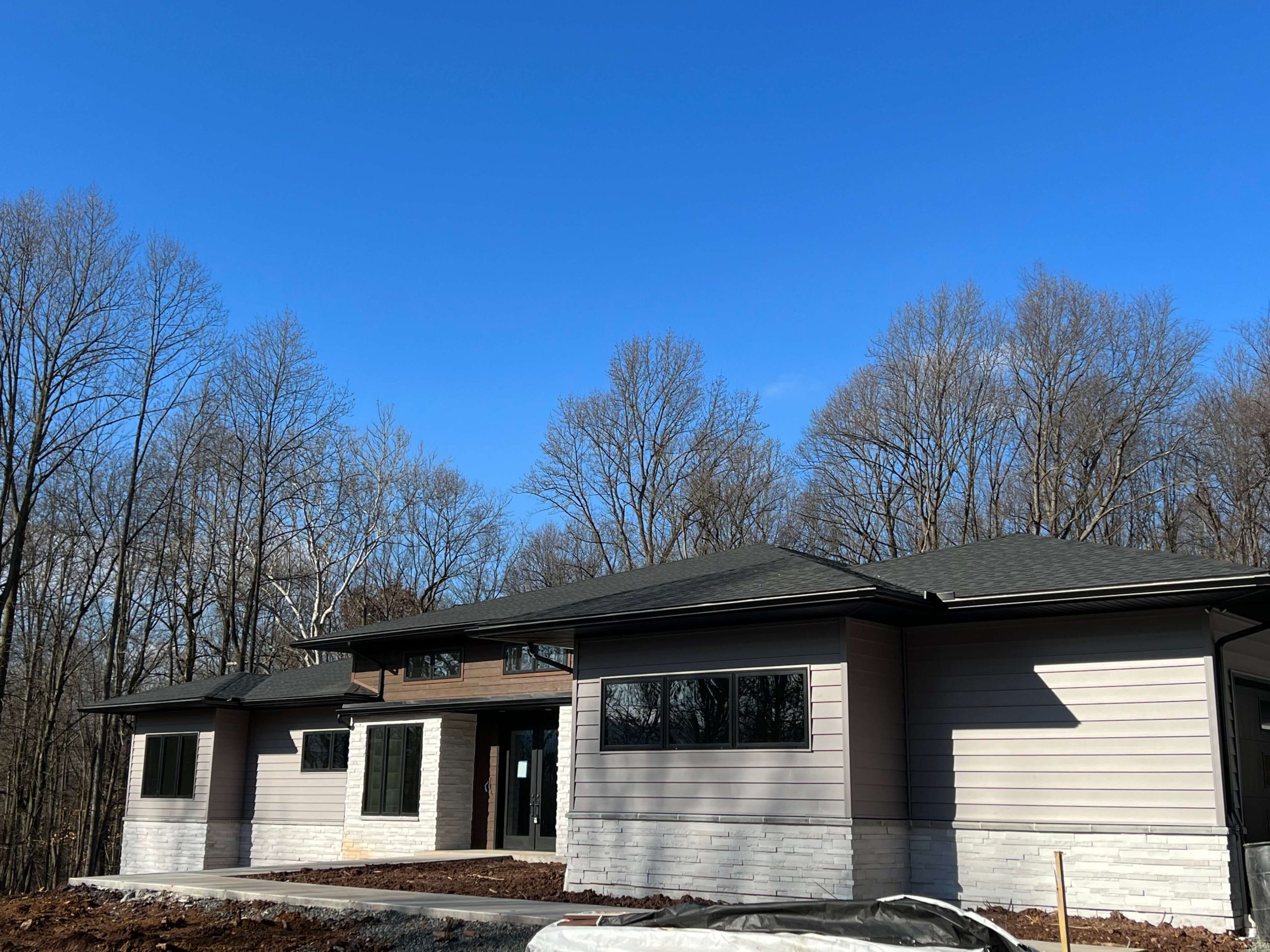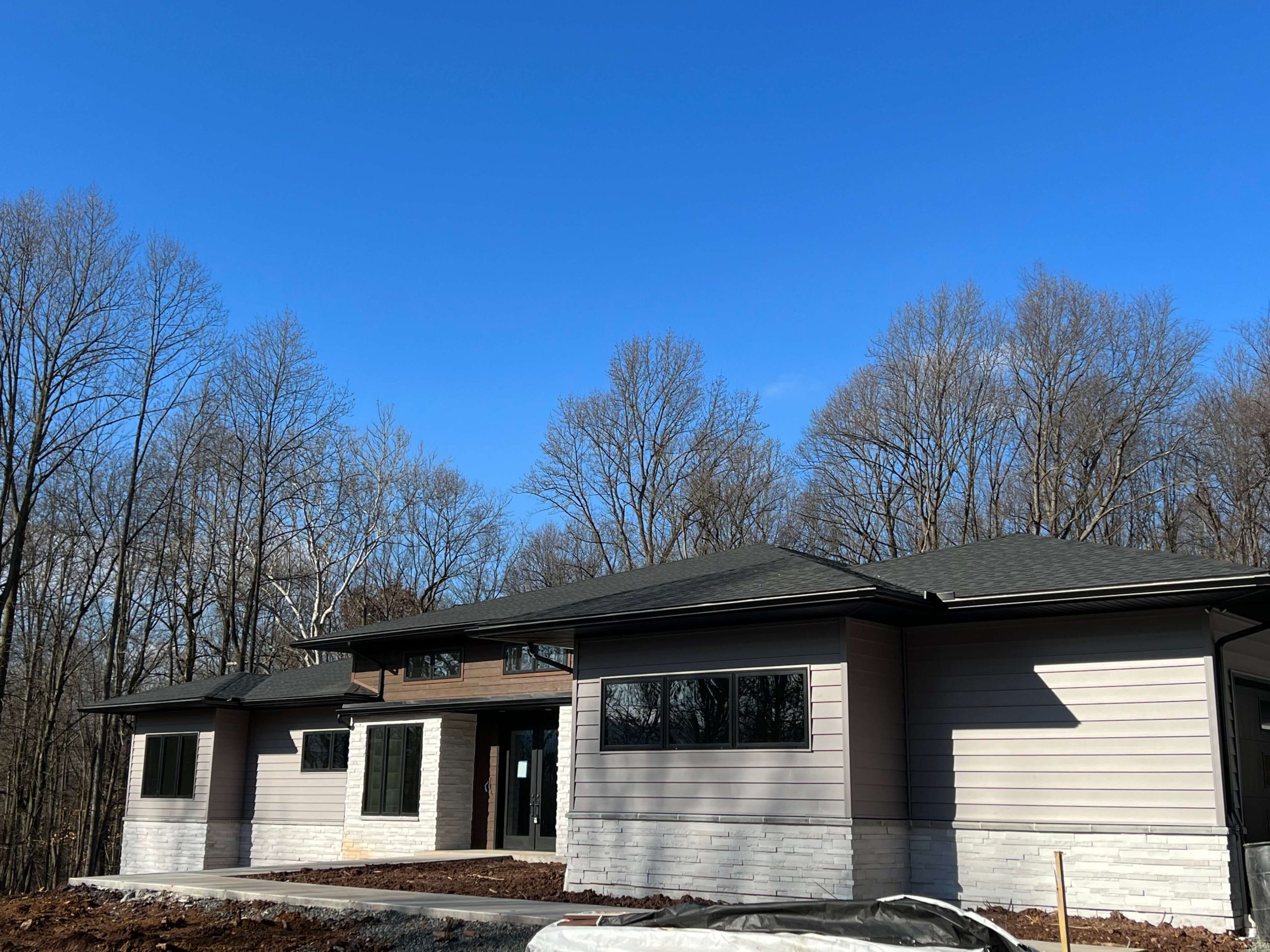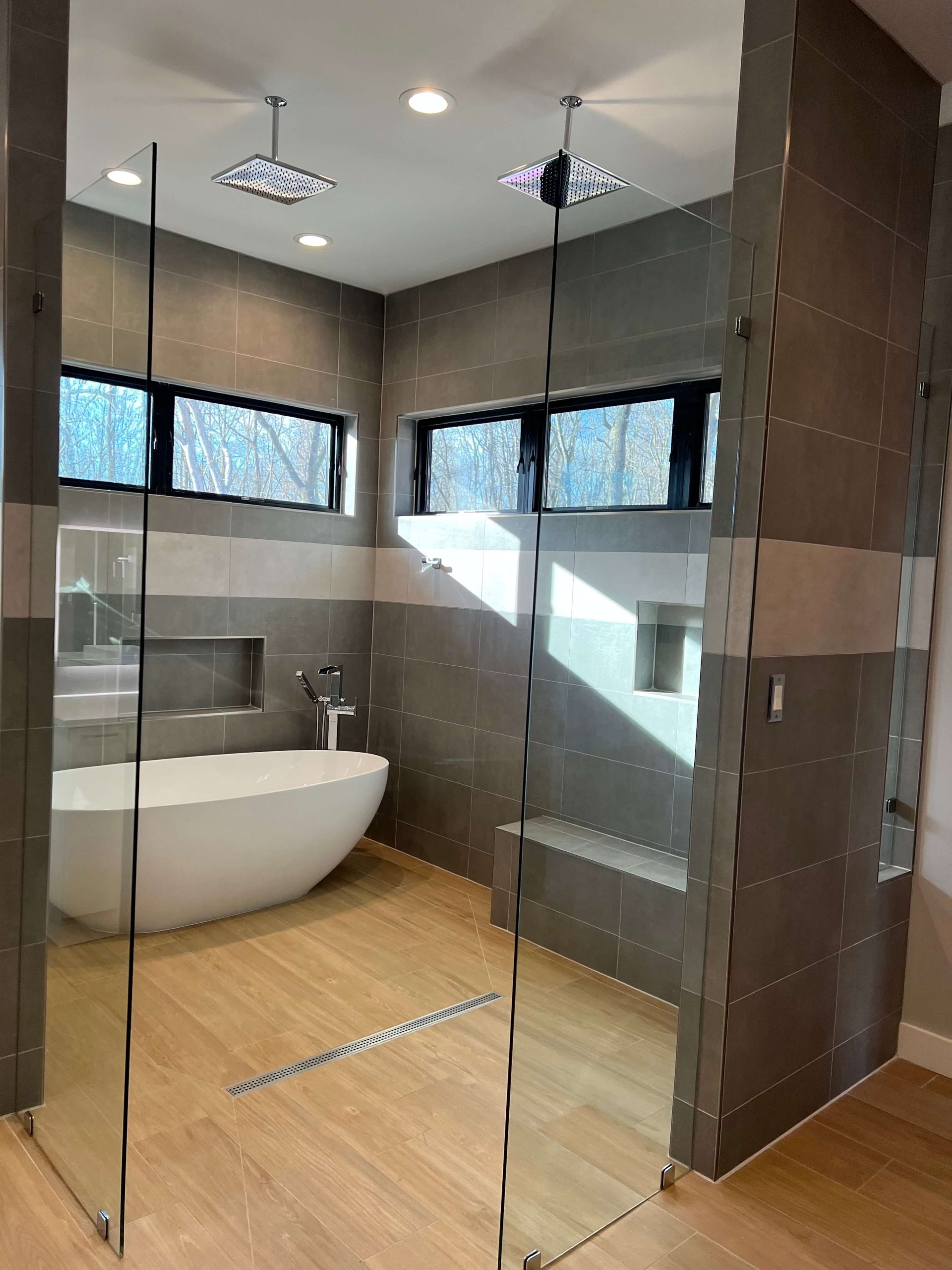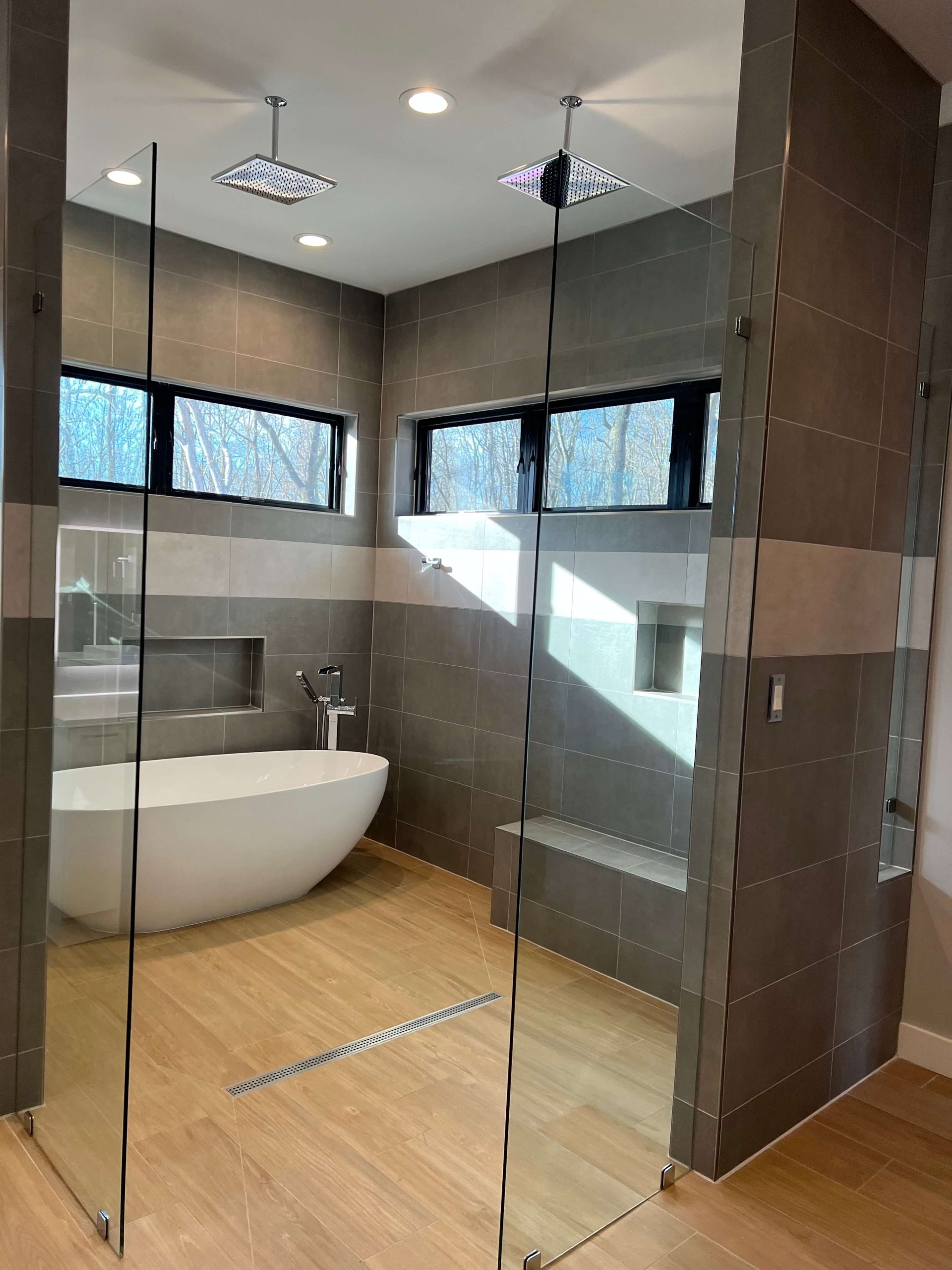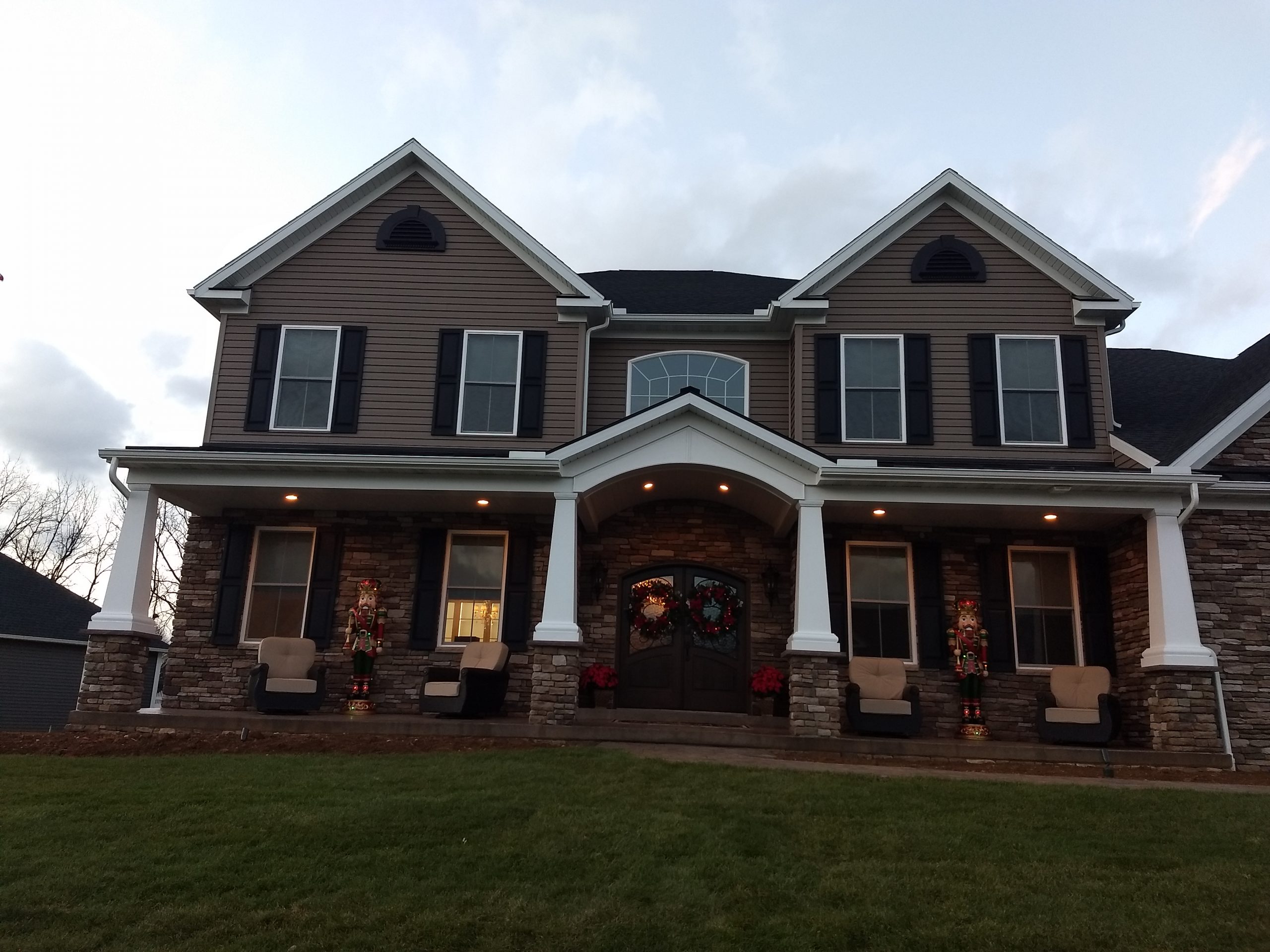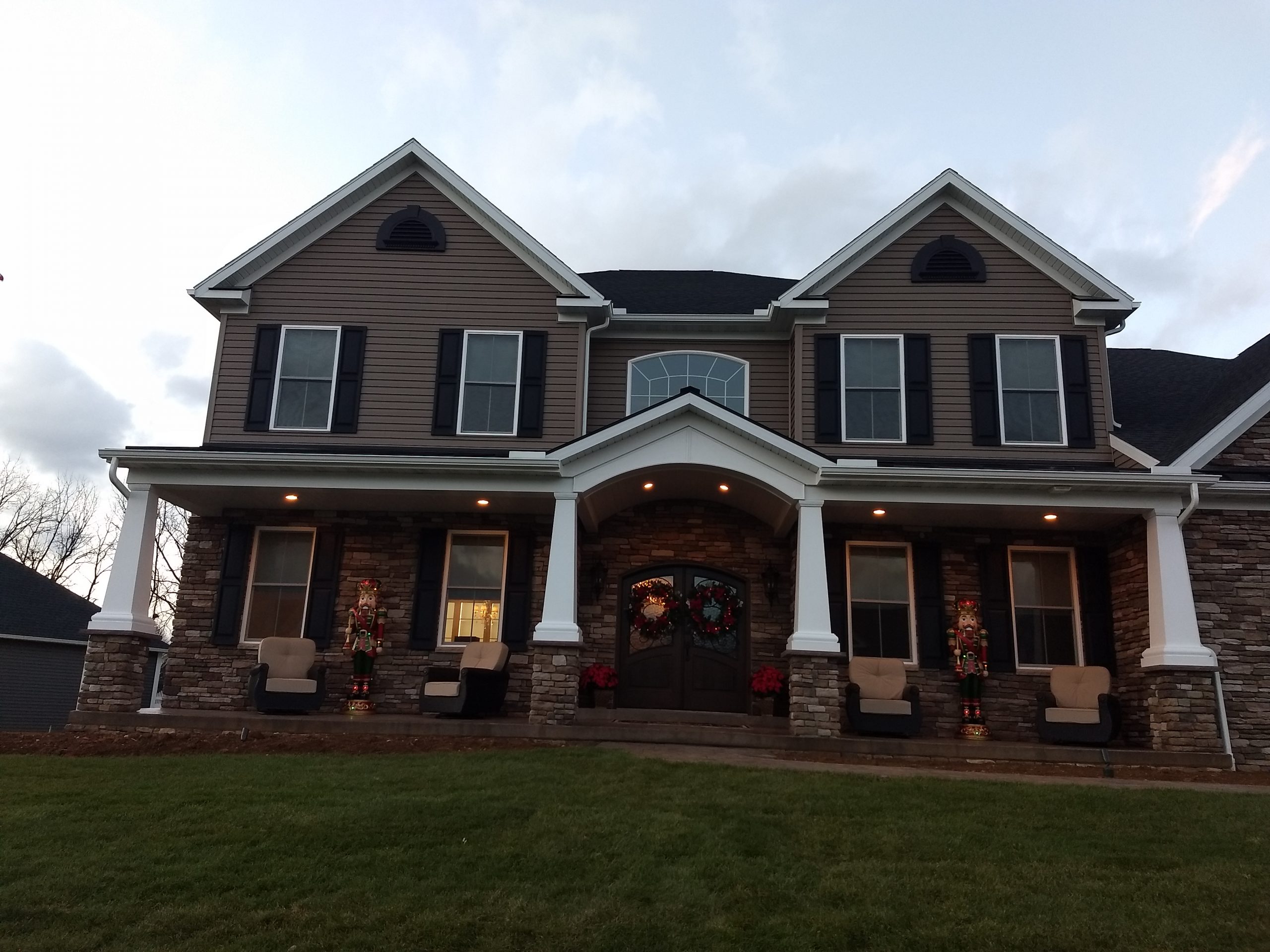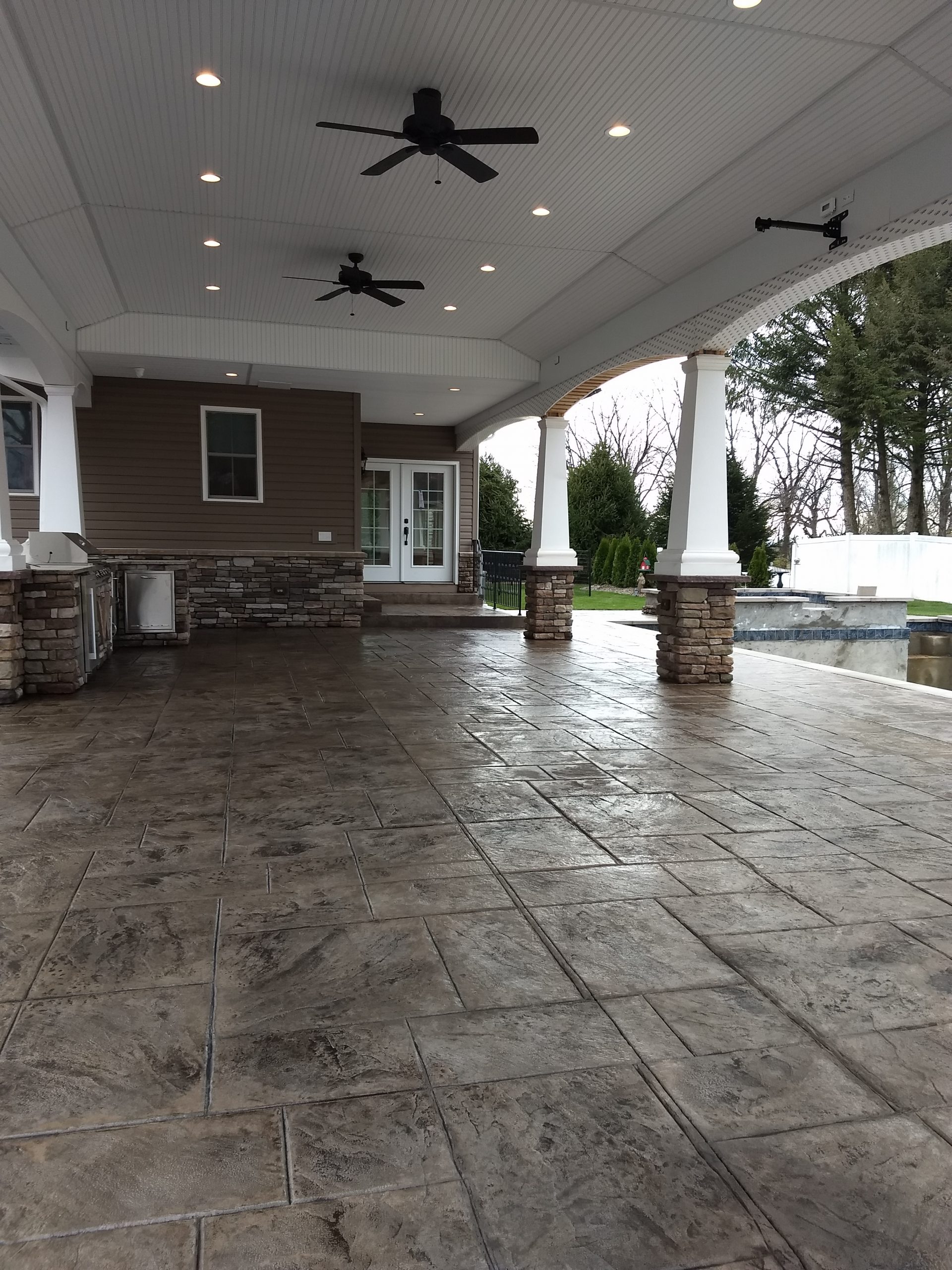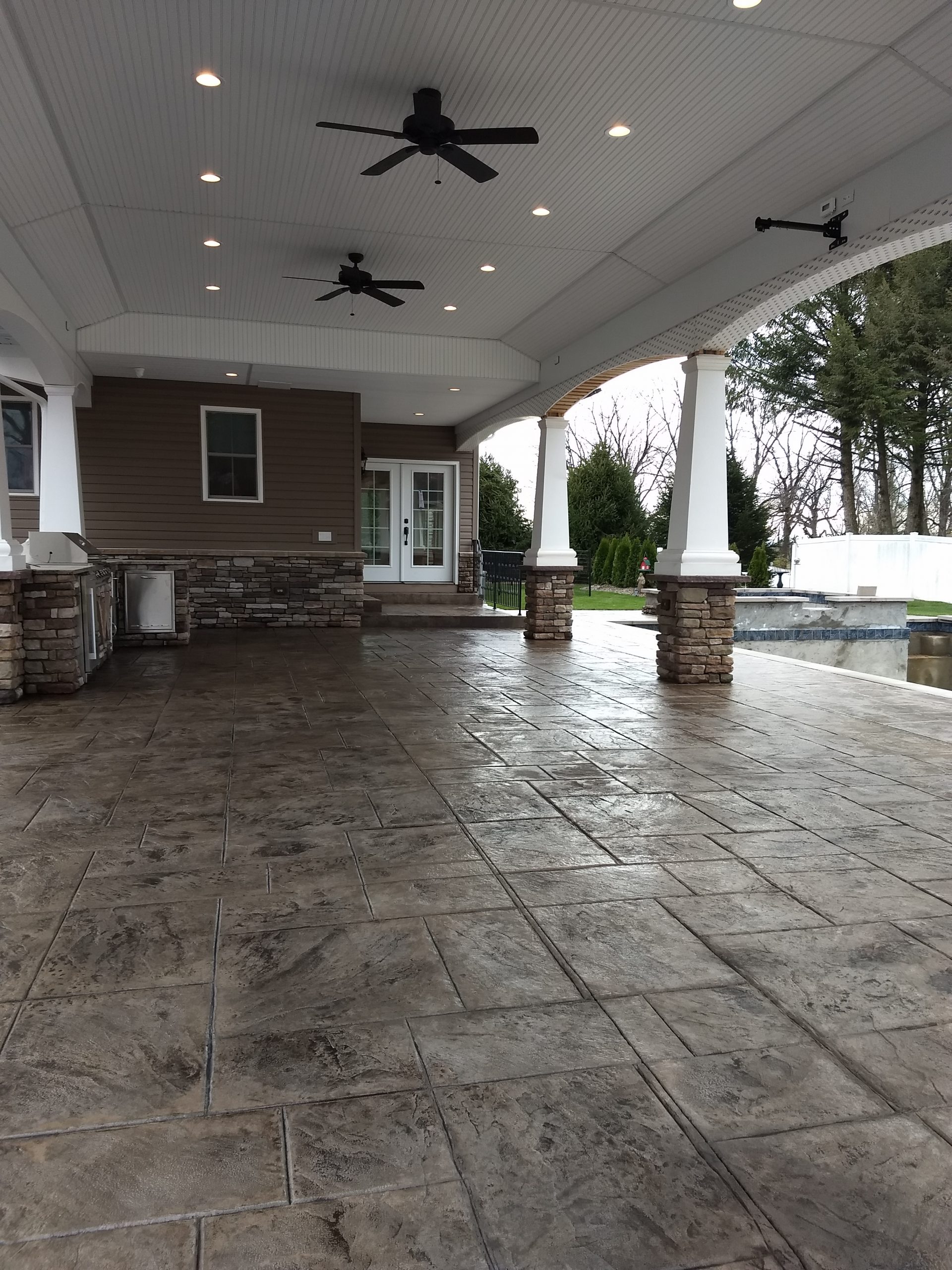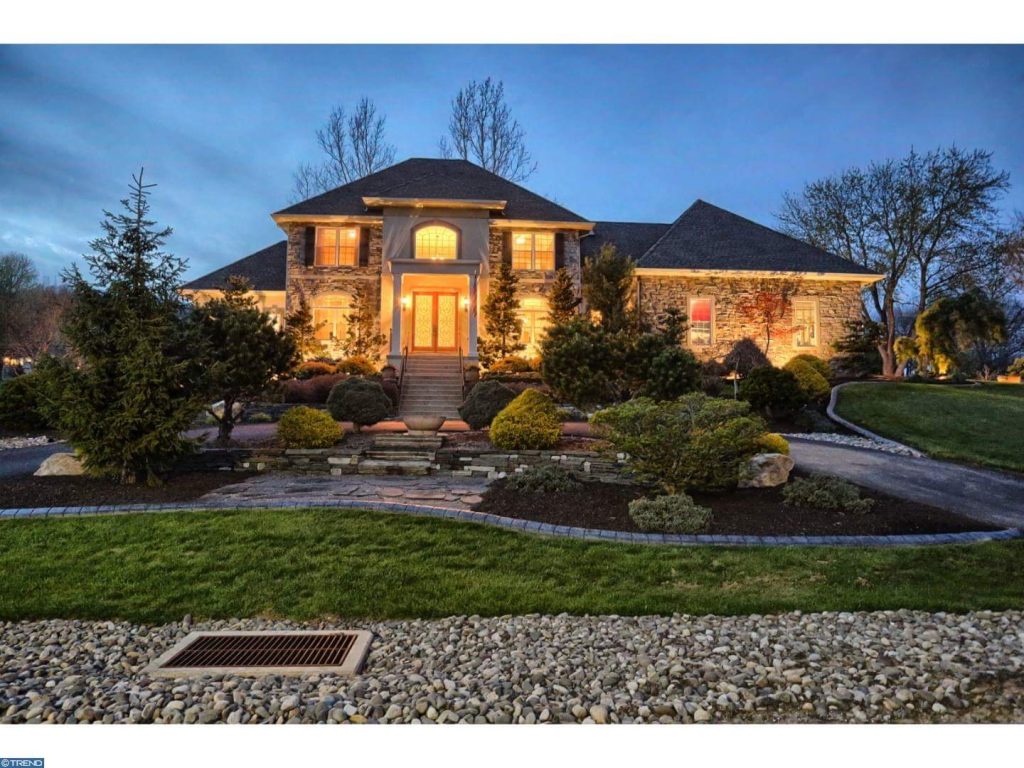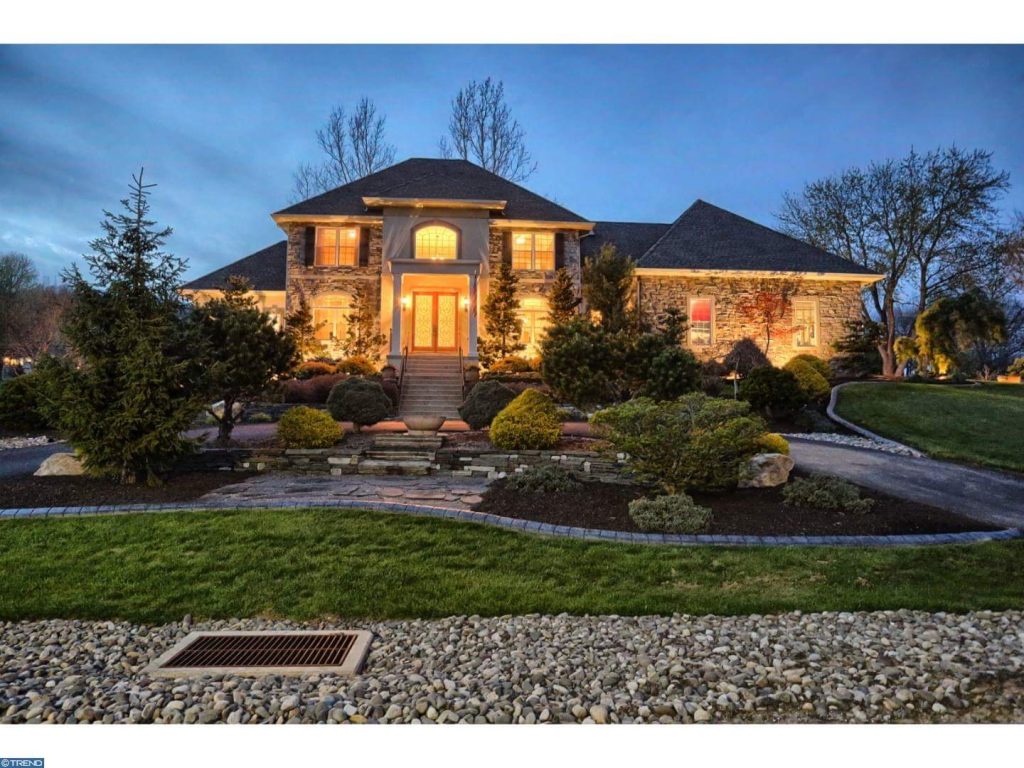 new-custom-home-bathroom-shower
new-custom-home-living-room
new-home-white-grey-two-story(1)
new-home-long-with-porch(1)
new-home-green-grey--forest(1)
new-home-elegant-stone(1)
new-home-blue-grey-white-two-story(1)
large-space-walk-in-closet
Contemporary-Style-New-powder-room-sink(1)
Contemporary-Style-New-large-room(1)
Contemporary-Style-New-large-bedroom(1)
Contemporary-Style-New-kitchen-dining-space(1)
Contemporary-Style-New-full-bathroom(1)
Contemporary-Style-New-full kitchen(1)
Contemporary-Style-New-closet-window(1)
Contemporary-Style-New-living-room
Contemporary-Style-New-living-room-fireplace
Contemporary-Style-New-kitchen-cabinetry
Contemporary-Style-New-front-face
Contemporary-Style-New-front-door-window
Contemporary-Style-New-font-door
Contemporary-Style-New-exterior
Contemporary-Style-New-bathtub
Contemporary-Style-New-bathroom-counter
renovated-bathroom-marble-shower-pristine-tub
new-kitchen-white-cabinets-island-appliances
new-home-three-story-large-trees
white-marble-counter-kitchen
night-time sunroom-chandelier
morning-front-view-brown-red-home
new-stove-oven-marble-backspash
outdoor-kitchen-stone-decor
walkin-closet-storage-counters
second-floor-balcony-indoors
walkin-closet-counters-windows
grand-staircase-brown-wood
finished-basement-tv-kitchen
dance-exercise-room-mirrors
Building a Custom home on Your lot
 Your Home, Your Way!
We are a true custom home builder who offers experience on the process of building your new home on your lot.
European Builders will assist you through all the steps required to get approvals for your build.
We have engineers and surveyors who will assist you in preparing a site plan and stormwater & septic design so you are ready to move forward with your build.
Need house plans? No problem!
Our draftsman will design your new home using your ideas and inspirations to truly make your home one of a kind.  We also offer financial resources to acquire your construction loan.
We have over 23 years of custom home experience to get your home just right!
Call or email our office for a consultation on your build!
What to Expect:
Once we know what you're looking for, our design team will start creating the blueprints for your home, and once those are finalized, we will begin the process of new home construction.
Our team of engineers and designers can provide all the permit designs necessary to build on your lot!
Our customer service is conducted at a five-star level as we value our partnership with you throughout the building process.
Below is what you can expect when working with us:
True artistry in every home design.
A hands-on approach from our private team of Craftsmen.
A custom home that includes unsurpassed quality and breathtaking beauty.
Constant communication on the progress of your home.
Throughout Berks, Lehigh, and Lancaster Counties you can find our award-winning homes, and our customers will tell you that we listened to their needs and answered any questions they had throughout the process.
Whether you have your own land that you're ready to build a new home on or are looking for a community in which to build, we can help. If you're looking for a community, we have a few locations where we are the exclusive builder. Reach out about lots we have to build on, or if you want to build on your own lot.
Oak Hill Estates – SOLD  Builder packages (lot and home) starting at $569,900.00, 1.5 acre lots, private cul de sac, and located in Oley Valley School District.
Lots "Ready to build":
Oak Hill Estates – SOLD
2 Oley Township lots – 1.8 & 1.9 Acres – SOLD
Richmond Twp – 4 acre lot , approved for 2 horses – SOLD
When working with European Builders, you can expect craftsmanship in the European tradition, along with a builder who will care about your home like it is their own. Give us a call today to set up a consultation to learn more about us and start the building process of your new home on your lot.
If you dream it, we can achieve it!
---
New Homes and Custom Options
Below are a few example renderings of custom home construction and additions we can custom create for you and your family. If you want to build a home on your own lot, reach out to start planning what custom home design you want.