European Builders has full customized models to choose from or let us design a  custom plan for you. Our goal is to create a positive building experience by working in close partnership with you, our client. From  the start of construction to your move in date, European Builders is with you  every step of way.
We provide personal supervision  and guidance throughout the building process.  European will build your dream home with beautiful amenities while maintaining your budget.  By choosing European Builders,  you, the homeowner, will be provided with the highest quality home, built to your standards, at a competitive price. Contact us today to get started.
If you dream it, we can achieve it!
---
Below are a few example renderings of homes and additions we can custom create for you and your family.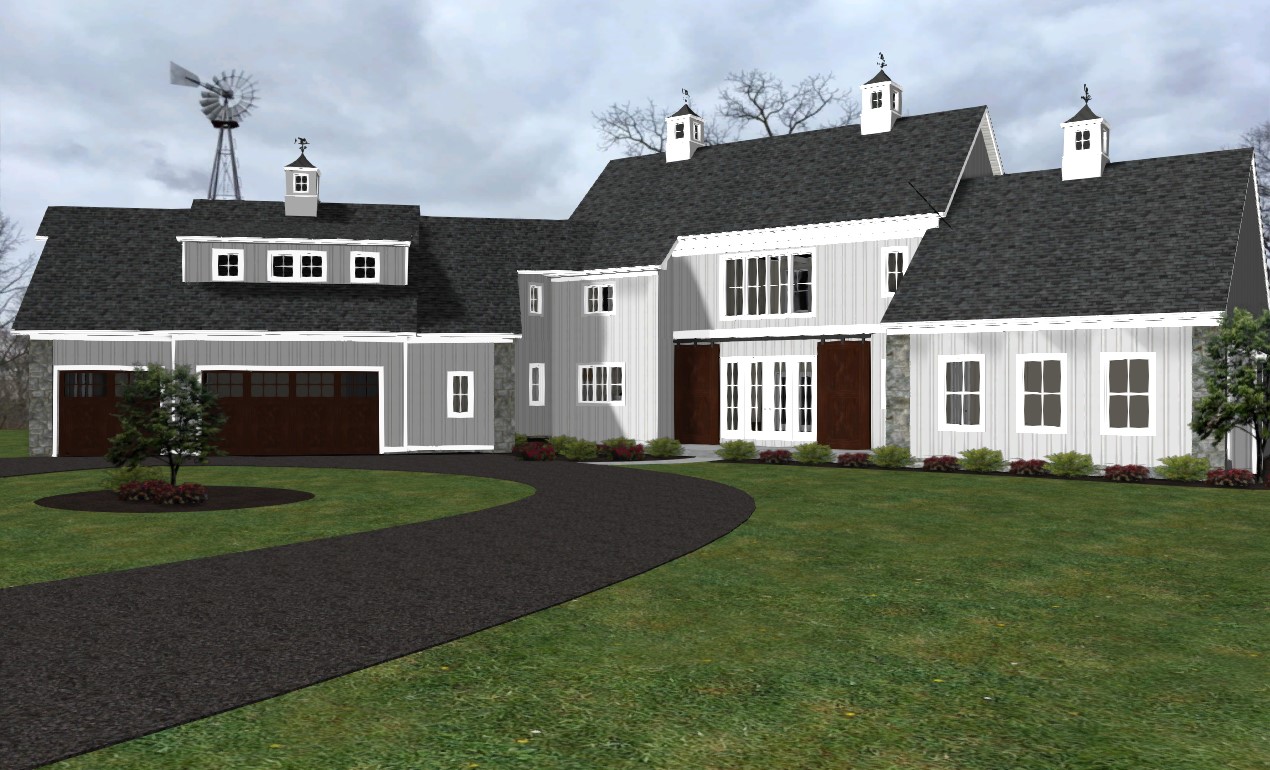 Montgomery Model
Montgomery - Design 2
Majcher Addition
Modern Farmhouse
Modern Farmhouse - Design 2
Front Rendering
Lehigh Model
Lehigh Model - Design 2
Cap Cod
Chester Model Front
Costa Model